Games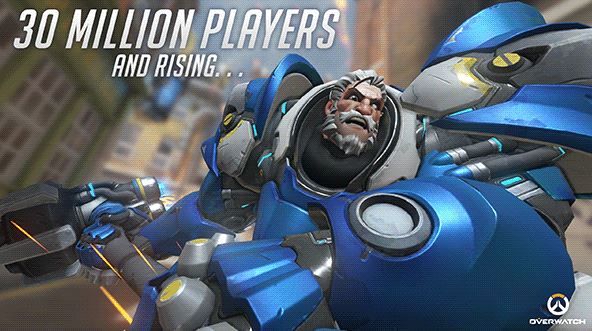 Published on May 1st, 2017 | by admin
Overwatch Passes 30 Million Players!
Blizzard are thrilled to announce that Overwatch has passed another major milestone: 30 million players!
In other news, Blizzard's latest seasonal event, Overwatch: Uprising, ends tomorrow, 2 May! If you haven't already experienced this cooperative brawl, jump in and team up with a group of fellow original Overwatch agents, as you attempt to quash unrest on the streets of King's Row. Once the event ends, all of its content will be re-encrypted, so don't miss out!