Games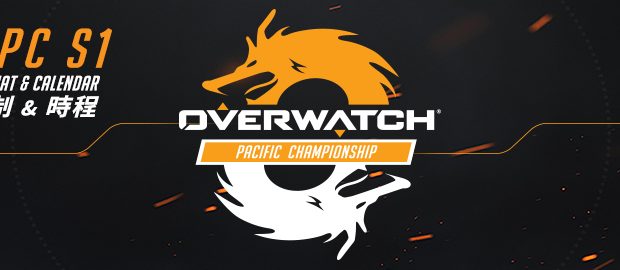 Published on May 12th, 2017 | by admin
Overwatch Pacific Championship: Round Six Begins Tomorrow!
The Overwatch Pacific Championship (OPC) is heading into its sixth exciting week, with five more rounds to go before the Playoffs! Watch the Aussies take on Japanese team, DeToNator.Gold, tomorrow (Saturday, 13 May) from 11:00pm AEST/1:00am NZST. Blank Esports will also battle against Japanese team, SunSister, on Sunday, 14 May from 6:30pm AEST/8:30pm NZST, and Taiwanese team, ahq e-Sports Club from 9:00pm AEST/11:00pm NZST. These matches, as well as the rest of the OPC round, will be streamed live from today at https://www.twitch.tv/fullcircle. Fans can also watch the Taiwanese stream via goblizzard.tw/esports/live.
The Season One prize pool is NTD$8.3 million (Approx. $357,000 AUD) with eights teams from around the Asia Pacific region fighting for victory! Australian team, Blank Esports, is currently tied with Taiwanese team, ahq e-Sports Club, in first place. For an in-depth look at the OPC and rules of the tournament, please visit the Overwatch website.
In other news, we have released an infographic around our recent, in-game event, Overwatch: Uprising, which reveals a range of player statistics, including the number of Null Sector Omnics destroyed, Loot Boxes earned, the most crafted skins, and more! Check it out on the Overwatch website here.