Games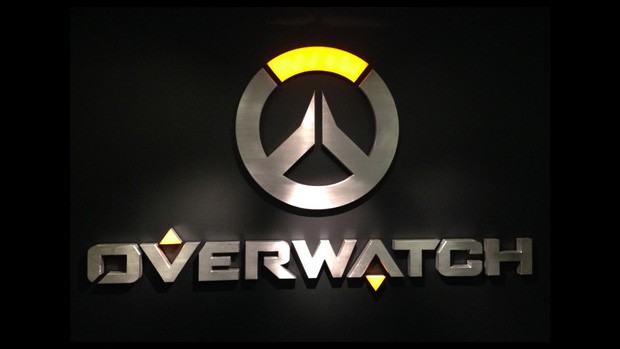 Published on March 27th, 2017 | by admin
Overwatch Pacific Championship 2017 Announced
Elite level Overwatch teams are heading to Taiwan from all over Asia Pacific! Blizzard Entertainment has announced the formation of the Overwatch Pacific Championship, a professional Overwatch esports league based in Taipei, with NTD$8.3 million (Approx. $357,000 AUD) up for grabs!
The inaugural OPC season will begin on 8 April (AEST/NZST), and will see eight professional teams from Australia (Blank Esports), Hong Kong (Hong Kong Attitude), Japan (SunSister, DeToNator GOLD), Taiwan (Machi Esports, ahq eSports Club, Flash Wolves), and Thailand (FireBall) battle during an 11-week regular season, after which the top three teams will advance to the playoffs. All OPC matches will be played offline and streamed live via goblizzard.tw/esports/live each week during the season, from Friday through Sunday (AEST/NZST).
More details on Season Two will be announced at a later date.
It's going to be a big year for the OPC, so tune in each week to follow Australian team, Blank Esports, as they battle their way to become the Overwatch Pacific Champions!