Games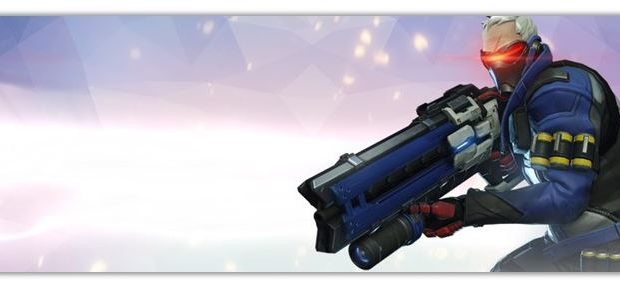 Published on May 5th, 2016 | by admin
Overwatch Open Beta Now Live for PC, PS4, Xbox One!
Take your place in the ranks of Overwatch and assemble your friends to try out the Open Beta for FREE now on PC, PlayStation 4, and Xbox One; no sign-up or code required! The Open Beta will conclude on Tuesday, May 10 at 3:00am AEST. For more information about the Overwatch Open Beta, and how to install and get started, visit the game's official website here.
What is Overwatch? One of the most anticipated games of the year, Overwatch is a highly stylised team-based shooter set on a near-future earth. Every match is an intense multiplayer showdown pitting a diverse cast of heroes, mercenaries, scientists, adventurers, and oddities against each other in an epic, globe-spanning conflict. Overwatch will be available for PC, PlayStation 4, and Xbox One on May 24.