Games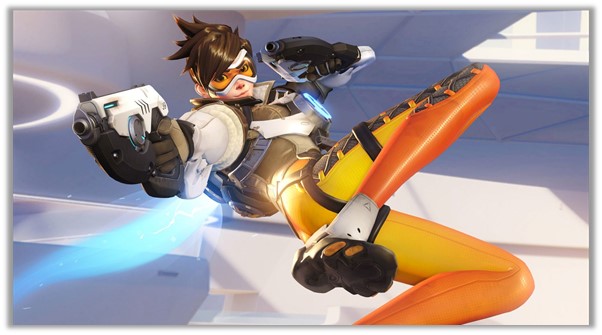 Published on May 9th, 2016 | by admin
Overwatch Open Beta Extended – Play FREE Until May 11
We hope everyone has been enjoying the Overwatch Open Beta! Over the past week, the development team has had the opportunity to hear players' thoughts and opinions on the game; make improvements based on the feedback; and collect invaluable match data. The Overwatch team couldn't be more grateful, so as a small way of saying "thank you" to the community and the millions of players who have logged in so far, we will be extending the Open Beta by one day on all platforms!
This means the beta will now conclude on Wednesday, May 11 at 3:00 a.m. AEST.
For more details, visit the game's official website here.
Overwatch launches in Australia and New Zealand on May 24 for the PS4, Xbox One and PC. If you're interested in reviewing the game, please have all requests to me by May 20.