Games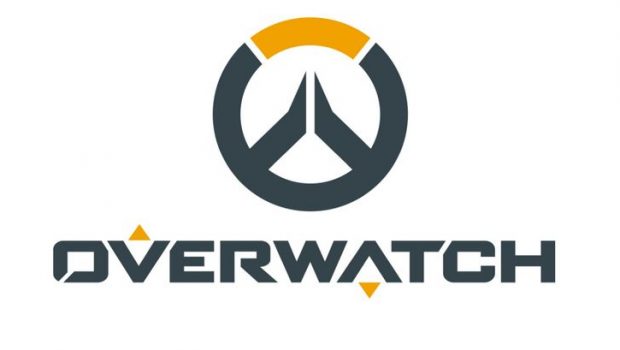 Published on November 10th, 2021 | by Alex Novus
Overwatch – New Dark Horse Comic, "New Blood" and Cassidy's New Blood Challenge Out Now
It's high noon! Cassidy's New Blood Challenge is now live on PC, PlayStation, Xbox, and Nintendo Switch! From now until 23 November AEDT/NZDT, players will be able to earn limited-time rewards including a player icon, sprays, and the new Sandstorm Cassidy epic skin for a total of nine new rewards.
In addition, Blizzard Entertainment have teamed up with Dark Horse for a new comic series following everyone's favourite wandering gunslinger as he seeks out heroes for Overwatch in Overwatch: New Blood.
NEW COMIC SERIES FEATURING COLE CASSIDY – Overwatch: New Blood
Explore the founding of a new crew in Issue #1 of the new five-part digital comic series, Overwatch: New Blood (now available here), published by Dark Horse Comics, written by acclaimed author Ray Fawkes, and illustrated by artist Irene Koh. Fans are about to witness the unveiling of an exciting journey featuring the hero Cole Cassidy, with more adventures yet to come…
PLAY TO EARN
Your wins in Quick Play, Competitive Play, or Arcade will earn you a new player icon, a new spray, and a new epic skin:
Play 9 Games | Player Icon
Play 18 Games | Spray
Play 27 Games | Sandstorm Cassidy (Epic Skin)
WATCH TO EARN
You can watch Twitch streamers before, during, or after matches to unlock even more cosmetics – tune in to any Twitch streamer playing Overwatch now through 23 November AEDT/NZDT to earn these six Cassidy's New Blood sprays!
Watch 2 Hours | 1 Spray
Watch 2 More Hours | 2 Sprays
Watch 2 More Hours | 3 Sprays