Games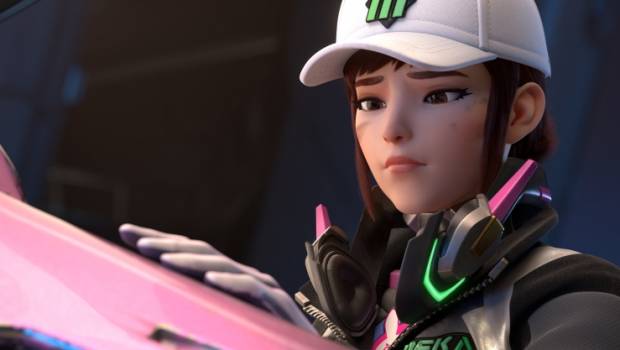 Published on August 23rd, 2018 | by Admin
Overwatch – New D.Va Animated Short and Busan Map Now Live on PTR
We are excited to present two announcements, straight from the home of D.Va—South Korea!
"Shooting Star" – Overwatch's latest animated short
This short centres around Korea's favourite professional gamer and star of the MEKA squad, D.Va!
When D.Va isn't enjoying the limelight, she is working tirelessly to ensure she is prepared for the next Omnic attack. Despite apprehension from the MEKA team, it turns out that such an attack was much sooner than expected!
YouTube Link: https://youtu.be/p2TQD-hf3W4
No threat will interrupt this city's way of life—Welcome to Busan, Overwatch's brand-new map!
Now available on the PTR! Teams can dive in and battle for control of three prominent locations within one map: Sanctuary, Downtown, and MEKA Base.

Explore the serene setting of the Sanctuary, featuring an ancient temple, beautiful gardens, and historic architecture
Clash in the bustling metropolis of Downtown, where players will fight across a busy PC bang, flashy karaoke bar, and central light rail station… but watch out for the train!
Contest your position in the MEKA Base—home of South Korea's frontline defense against the gwishin omnic attacks

Map Sizzle Video: https://www.youtube.com/watch?v=YAE50aDgPpQ