Games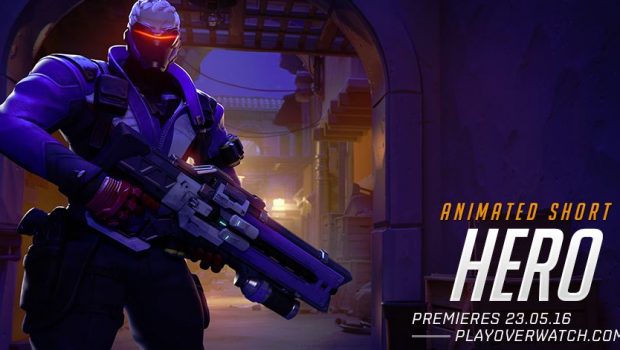 Published on May 20th, 2016 | by admin
Overwatch Launch Timing and The Premier of a New Animated Short: "Hero"
With the release of Overwatch mere days away, Blizzard has announced a series of launch-day protocols so fans will know what to expect, how best to prepare, and when they'll be able to jump in and officially begin their fight for the future on PC, PlayStation 4, and Xbox One. Similar to the Open Beta, Overwatch will launch in all gameplay regions, and across all platforms at the same time globally, meaning players in Australia and New Zealand will be able to jump in on May 24 at 9:00am AEST. You can find a full list information, including Installation and play instructions, on the official Overwatch Blog here.
We also announced the upcoming premiere of "Hero", a new animated short focusing on one ex-Overwatch agent, on May 23; this will be the fourth and final animated short for this season. "Hero" follows the masked vigilante, Soldier: 76, on a personal mission to Dorado where he's set to investigate the illegal activities of the Los Muertos gang—but an unexpected complication threatens to compromise his objective.
Watch "Hero" on www.PlayOverwatch.com on May 23 from 3:00am AEST.