Games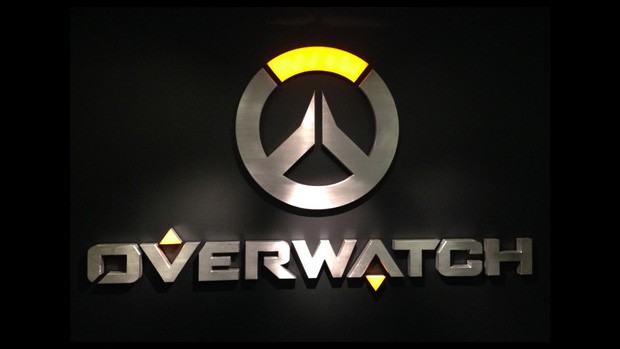 Published on February 4th, 2016 | by admin
Overwatch Closed Beta returns February 10!
Get ready for your next objective, heroes—the Overwatch Closed Beta returns February 10!
Since the last round of testing, the Overwatch development team has been working hard analyzing the data and building several new features and updates, including:
An all-new progression system
Two new maps, including a new game mode
Several hero balance updates
And a variety of Private Game updates, including full A.I. matches
Those who had access to the Closed Beta before the break will be able to check out all of these changes as the game returns to active duty next week. We're also looking to recruit more players to help us get a wider range perspective and further feedback. Players who are interested can opt-in here.
For additional details about what's new in the Overwatch beta, as well as official patch notes, please visit the Overwatch Battle.net blog here.