Games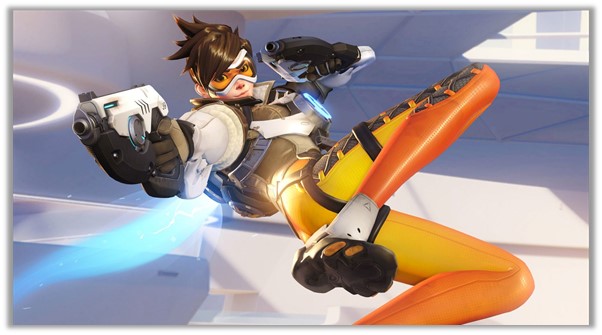 Published on May 13th, 2016 | by admin
Overwatch is Blizzard's Biggest Open Beta Ever with 9.7 Million Global Players
SYDNEY, Australia—May 13, 2016—Blizzard Entertainment today announced that more than 9.7 million players around the world played its upcoming team-based shooter Overwatch during the Open Beta for PlayStation 4 computer entertainment system, Xbox One, and Windows PC, making it Blizzard's biggest open beta ever. By the time the Open Beta came to a close on May 11, participants had joined forces for more than 4.9 billion minutes (over 81 million hours) across more than 37 million matches of intense competitive action, incredible teamwork, and all-out fun.
"We're thrilled that such an incredible number of players from around the globe got a chance to check out Overwatch during the Open Beta," said Mike Morhaime, CEO and cofounder of Blizzard Entertainment. "Our mission was to make sure as many console and PC gamers as possible could experience the full game ahead of its launch—the response was overwhelming, and we hope that everyone had a blast."
In Overwatch, players choose from a diverse cast of 21 heroes—each with their own unique arsenal of extraordinary weapons and incredible abilities—and team up to complete objectives on battlefields set in locations around the globe. Blizzard's first-person shooter will arrive in stores on Windows PC, PlayStation 4 computer entertainment system, and Xbox One starting May 24. Heroes from around the world can join the coming conflict by pre-purchasing Overwatch today at www.playoverwatch.com/buy.
Overwatch will be available in English, Latin American Spanish, Brazilian Portuguese, German, European Spanish, French, Italian, Polish, Russian, Korean (PC only), Japanese (PC and PS4™ system only), and traditional and simplified Chinese (PC only). Overwatch has been rated M by the Australian Classification Board.