Games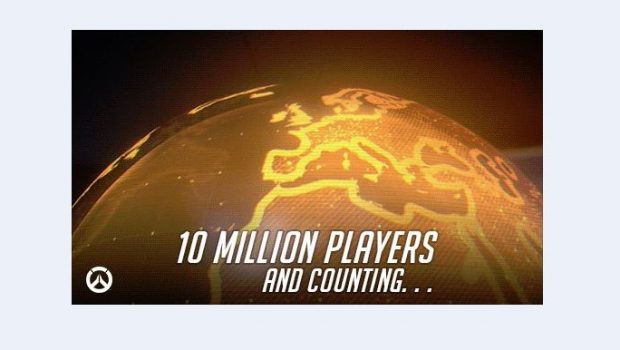 Published on June 15th, 2016 | by admin
Overwatch: 10 Million Players and Counting!
Since launching on May 24, 2016, more than 10 million players around the globe have joined the fight for the future in Overwatch — but the world could always use more heroes!
Overwatch is a team-based shooter with something for everyone. Whether you enjoy leading the assault the front, sniping your enemies from afar, or helping sustaining your squad with heals and buffs, you'll find a range of exciting and unique characters available in the game's roster of 21 heroes. Jump into the fray in Quick Play, and you'll automatically be matched with players of a similar skill level. Test your mettle against computer-controlled opponents of varying difficulty levels in Play Vs. AI. Embrace the chaos of the wild and unpredictable Weekly Brawl! And soon you'll be able to fight and show off your skills in battle with the upcoming Competitive Play mode.
Overwatch is available now on the Xbox One, PC and PS4, and is rated Mature by the Australian Classification Board.