Games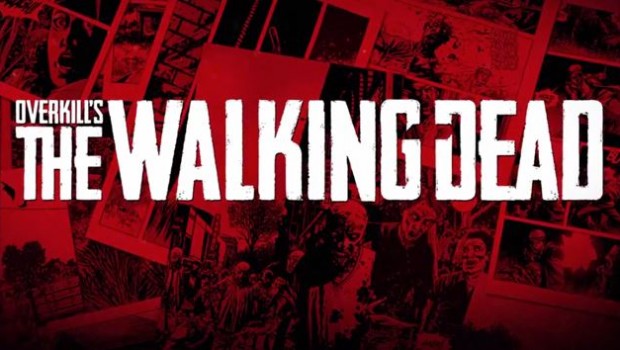 Published on May 17th, 2015 | by admin
Overkill's The Walking Dead Will Have A Significant Presence At E3
Overkill Software has announced that their upcoming survival horror, co op shhoter, The Walking Dead, will have a significant presence at E3 next month.
The upcoming weeks will be fully focused on our setup and planning for the E3 Expo in Los Angeles and to make sure it's the historical event we envision," leading company Starbreeze stated on it's site "With a significant presence, our ambition is to showcase both Payday 2 and Overkill's The Walking Dead."
Featuring a unique story, and intense online co op, Overkill's The Walking Dead will bring Payday 2 style missions to the critically acclaimed franchise.
Overkills The Walking Dead is slated to release on Xbox One, PS4, and PC, on an as yet unspecified date.
By Rohan Fowler