Games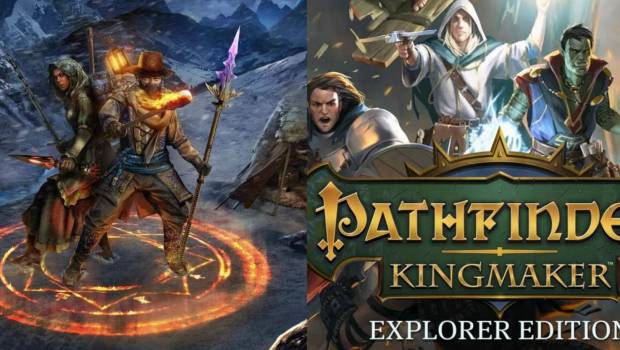 Published on March 20th, 2020 | by Adrian Gunning
OUTWARD & Pathfinder: Kingmaker Combined Sales Exceed 1.2 Million Units!
Koch Media report that their recent critically acclaimed cRPGS, OUTWARD the innovative co-op adventure exploration game from Nine Dots Studio, together with Pathfinder: Kingmaker the challenging isometric classical cRPG based on Paizo Publishing's Pathfinder franchise from OWLCAT Studios, have together sold more than 1.2 million copies worldwide.
"We are seeing more and more public interest and popularity in both classic cRPGs and further innovative takes on the genre.
Many gamers today want to be immersed within plots, swept away by the story and given a chance to build emotional bonds with their characters, and roleplaying games are perhaps the best method to deliver these experiences. The bestselling cRPG buddies Outward with its unique couch–coop experience and Pathfinder: Kingmaker with its classic isometric view opens up fantastical worlds and a style of gaming that is accessible and ultimately a lot of fun." said  Mario Gerhold, Int. Marketing Director Koch Media
For those who have not had the chance to play one of these challenging Roleplaying Games, there is no better time than now – bringing good news right to your digital doorstep: Two great RPGs – Outward and Pathfinder: Kingmaker – are both on sale with a discount of up to 60%
Check out the Steam Sale & get ready for the weekend: https://store.steampowered.com/bundle/13763/Outward__Pathfinder_Kingmaker/