Blu-ray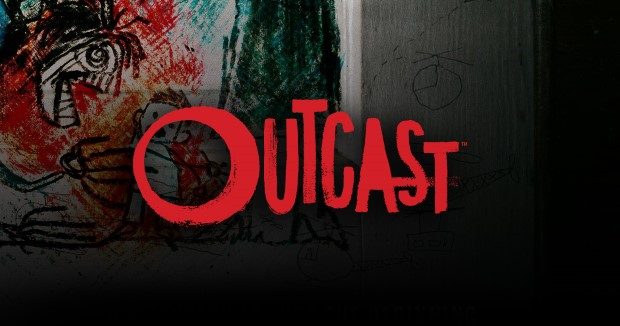 Published on November 30th, 2016 | by Tony Smith
Outcast Season One Blu-ray Review
Summary: Outcast Season One is a refreshing take on the classic demonic possession!
Possession Is Just The Beginning…
Outcast is based on the hit comic series by Robert Kirkman (The Walking Dead) and Paul Azaceta that follows Kyle Barnes (Patrick Fugit), a loner who has been tormented by demons all his life. As a result, Kyle has become estranged from his family, however his sister Megan (Wrenn Schmidt) still offers a link to his family and redemption. As an adult and perhaps dictated by 'fate', Kyle comes across a preacher by the name of Reverend Anderson (Philip Glenister) who faces a different type of demon than our protagonist and although they share their 'demons', he is recruited by this minister to help with religious exorcisms when they encounter a boy possessed by demonic forces.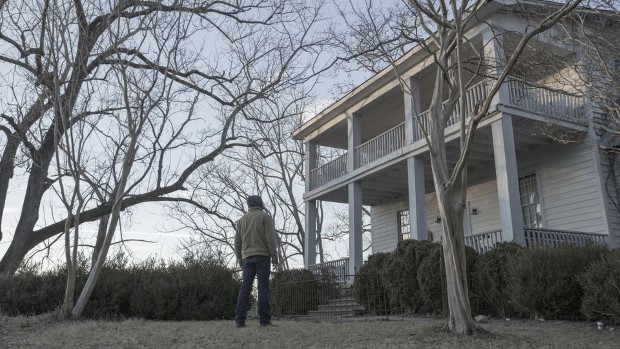 Like Kirkman's The Walking Dead and Fear the Walking Dead, this series focuses on the frailty and resilience of the human spirit and the not just the supernatural evil that lurks in this world. Rather, it's a psychological gambit and although not everyone is 'possessed' per se, they have their own evils that often hide behind the guise of what makes us a human. Given that, Outcast does fixate on the religious scenes of exorcism that at times can be confronting and quite powerful. So although there are themes in this series which are quite rivetting, it does explore the history of the characters such as Kyle whose mother appears to have been possessed as well which does give validity to this family as to why they grew up in their shattered household.
I also like the distinction between the two main characters, one who has actually experienced demonic possession first hand and the other who has more human like vices which may raise the question, which one is the true evil. It's an interesting dichotomy. Kyle is also a broken man from years of torment and his only lifeline to humanity is his sister Megan who is his torch, whereas given his experience in demons, the Reverend seems to look at him as a tool but as the series progresses, it almost becomes a father son relationship.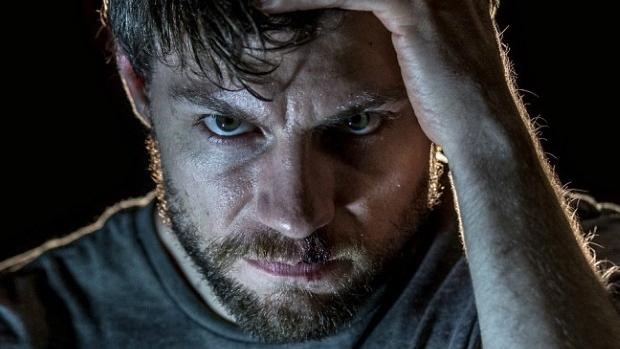 Furthermore, Kyle is labelled an 'outcast' by those demons he challenges and given his history and being a survivor, his power over these ancient creatures is quite a powerful one. However on that note, the supernatural evil in this series is not only ancient but almost primal in that it seeks its victims out and once embedded into their lives, it will them commence its own torture of the victim and those around them which really highlights this dark malevolence.
Other characters in Outcast include the sheriff (Reg E. Cathy) of this town who hides his own secrets and a mystery plus Megan's husband (David Denman), also a policeman who is trying to get his head around these strange occurrences. However when it comes to performances, it's definitely Patrick Fugit, Philip Glenister and Wrenn Schmidt who really draw you into their well-crafted characters. The cinematography of the show adds to the atmosphere of this 'backwater' town that makes it the perfect place for demons of all kinds which is very well presented on Blu-ray. On that note, you can see some parallels to American Horror Story and of course The Exorcist.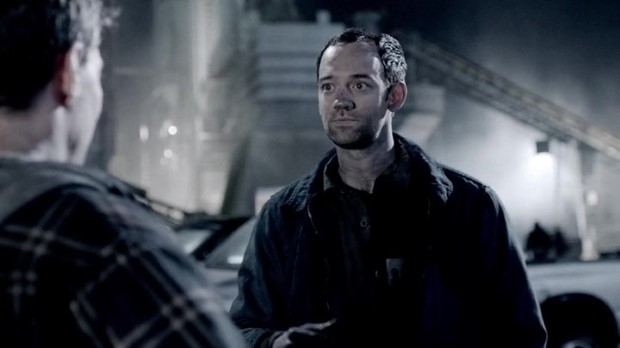 Final Thoughts?
Outcast Season One on Blu-ray is a refreshing new series that takes the classic archetype of demonic possessions and links it into the human psyche. Sure, some elements are clichéd and over the top but for the majority, it's a well-produced series with exceptional characters, stories and themes. Given that it's only season one, I do hope they continue exploring and expanding this world and if you're looking for something a little more thought provoking than The Walking Dead, this may be your answer.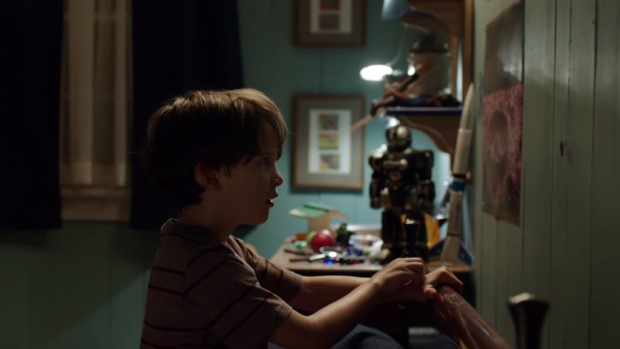 Special Features
Deleted Scenes
Comic Book Origins
About Outcast
Rome, West Viginia
The Motion Comic Experience
Inside The Episode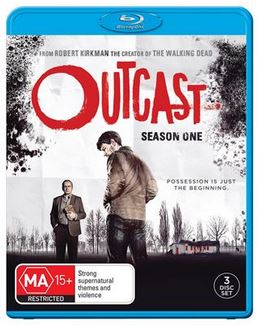 Blu-ray Details
Actors – Patrick Fugit, Philip Glenister, Wrenn Schmidt, David Denman, Reg E. Cathey
Film Genre – TV Horror
Label – 20th Century Fox
Audio – English (DTS-HD 5.1)
Subtitles – English for the hearing impaired
Running Time – 440
Aspect Ratio – 1.78:1
Region Coding – 4
TV Standard – PAL
Rating – MA15+
Consumer Advice – Strong supernatural themes and violence
Year of Release – 2016
Primary Format – Movies/TV – Blu-Ray