Books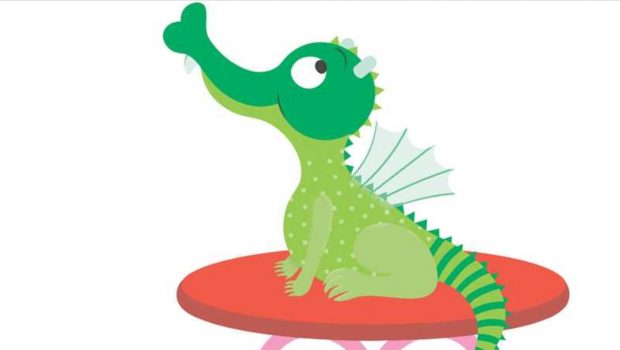 Published on April 30th, 2023 | by James Wright
Our Dragon Book Review
Summary: Our Dragon Book is a fun read about pets... albeit dragon pets!
This hardcover book is written by Mem Fox with illustrations by Linda Davick who tell the amazing story of a sweet baby dragon. However like puppies, baby dragons love getting into mischief and his new human parents are about to find out. Did they know this little dragon could breathe fire from his mouth and nose? Oh no, they didn't!
So as good pet parents, they explain the dangers of fire and while this baby dragon tries his hardest not breathe fire, things go a little crazy but nonetheless his parents still love their new pet even when accidents happen. The book ends beautifully with our baby dragon being bottle fed by his parents as this little creature falls asleep.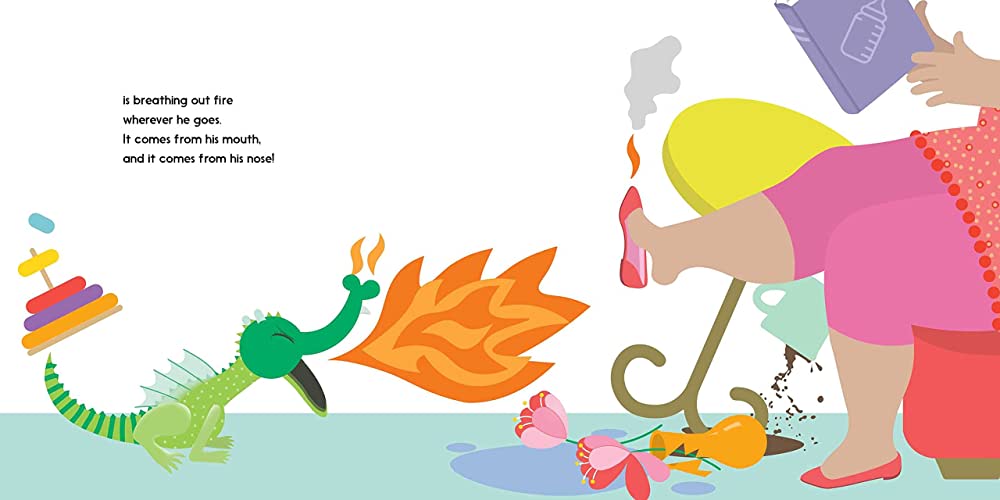 Final Thoughts?
In conclusion, Our Dragon is a beautifully written and illustrated book that will draw younger readers in perfectly.
Highly Recommended!