News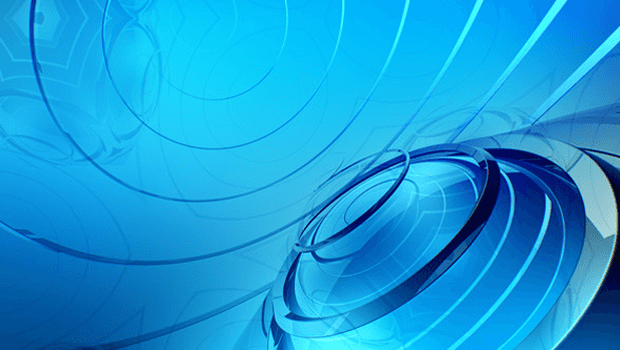 Published on October 4th, 2013 | by Admin
OTTERBOX REVEALS 'SMASHING' PROTECTION FOR AUSTRALIA'S iPHONE 5S OWNERS
Leading brand for device protection in Australia adds iPhone 5S to line of protective smartphone cases 
4th October – Sydney, Australia – Accident prone? Heavy-handed or clumsy? Terrified you're going to send your new iPhone 5S crashing to the floor and be forced to buy a brand new phone? Fear no more…
OtterBox, the leader in protection for handheld devices, has today launched a new series of ultra-protective cases for the new iPhone 5S, offering protection against even the most gut-wrenching drops, bumps and bangs and bringing peace of mind to all owners of the coveted new device.
The entire family of OtterBox cases for iPhone 5S features five series, each offering different levels of mobile device protection to suit varying lifestyles. Parents with active toddlers, avid rock climbers, beach-goers, fitness nuts or business professionals can protect their device from just RRP $29.95.
The Defender Series [RRP $59.95-$69.95] combines a built-in screen protector, polycarbonate frame and shock-absorbing polyurethane rubber to provide industry-leading protection from scratches, dust and drops. The new styling of the Defender Series was designed specifically to accommodate the new Touch ID fingerprint identity sensor technology, and all device functionality remains uninhibited by the case. A holster-style swivel belt clip is included for hands-free carrying.*
Commuter Series [RRP 39.95] cases provide stylish security in the form of a self-adhering screen protector, robust synthetic rubber mid-layer and sturdy polycarbonate shell. The pocket-friendly design comes in a variety of new colors.**
The Reflex Series' [RRP $39.95] sleek, versatile design meets advanced smartphone safety. A two-piece, sliding design favours quick assembly and easy removal for docking with third-party accessories. Reflex Zones™ in the case corners absorb shock and dissipate it away from the device. A self-adhering screen protector guards the glass from scratches and dirt.**
The Prefix Series [RRP $29.95] consists of a dual-density, unibody exterior to maximize shock absorption and provide effortless protection. Synthetic rubber pads cushion the device and a self-adhering screen protector guards against scratches to the display.**
Clearly Protected [RRP $19.95 – $29.95] device guards available now for the iPhone 5s offer a complete line-up of screen protection.
Vibrant – Glossy, high-strength, self-healing polyurethane material that preserves display vibrancy and sharpness
Clean – Matte, high-strength, self-healing polyurethane material that will reduce glare, fingerprints and smudges
Privacy – Matte, premium quadlaminar polyester that conceals text and images from all four side views
All cases are available at www.otterbox.com or from selected local retailers. For all product details and technical specifications, visit www.otterbox.com