Hardware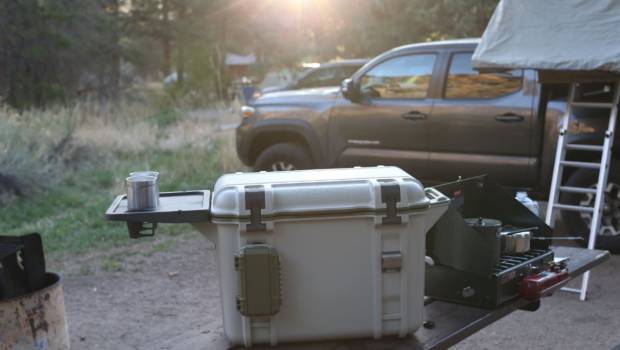 Published on June 18th, 2018 | by Admin
OtterBox brings its much-anticipated outdoor gear to Australian customers
Venture Coolers and accessories, Trooper Coolers and Elevation Tumblers announced at Outdoor Retailer Australia, Jun 17-19, and available now to Australian customers
SYDNEY, Australia – 18 June 2018 – OtterBox's expanded outdoor product offering ushers in a new era for the company, but also builds upon a love of the outdoors that has always been at the core of the brand's DNA. "I started OtterBox in 1998 as an outdoor brand, and we're refocusing our efforts here in a big way. Our new coolers deliver on the OtterBox commitment to innovation, quality and our customers" said founder Curt Richardson.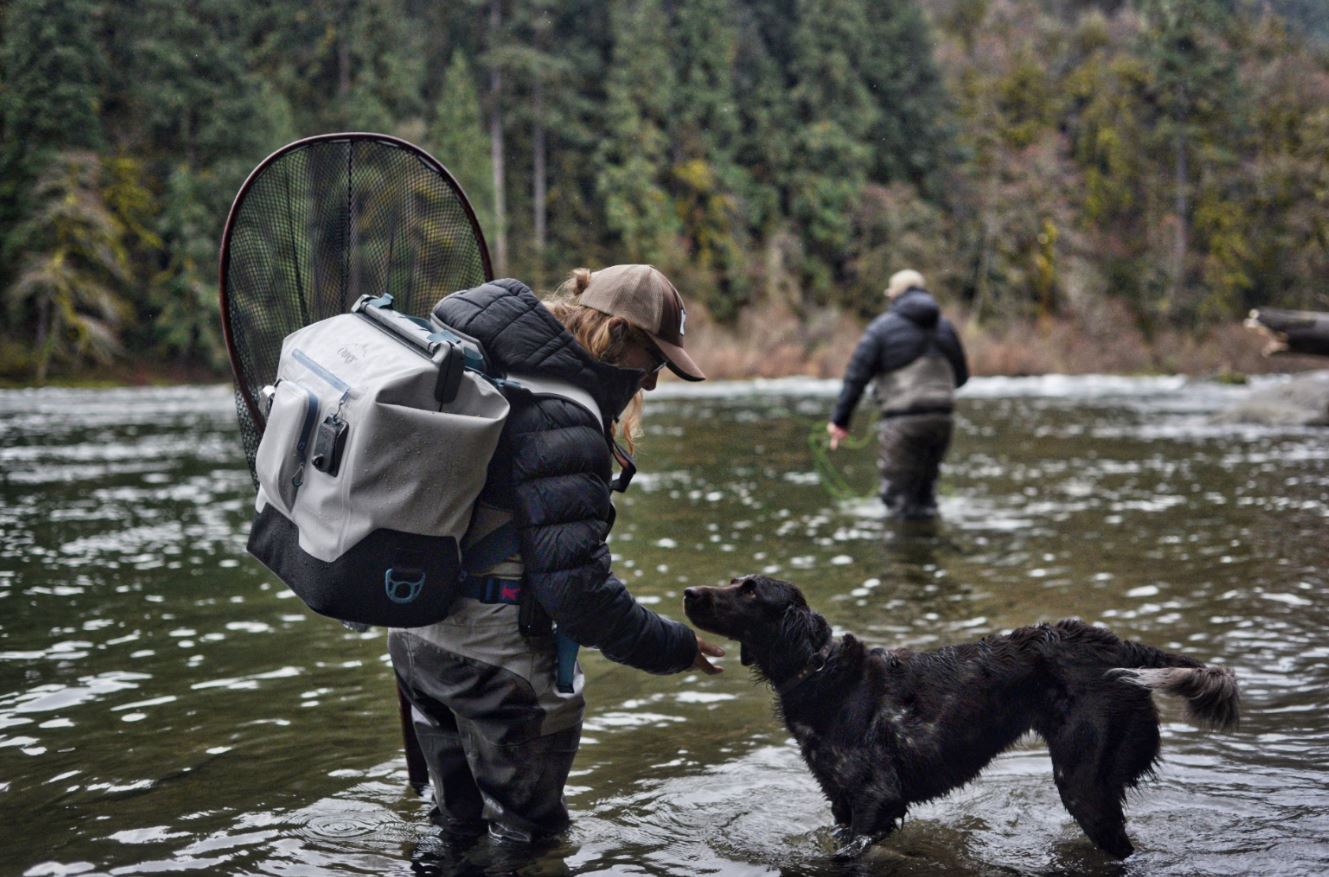 Venture Coolers
Previously only available in North America, the Venture Cooler series are a top of the line addition to the serious adventurer's gear list. With 2-inch thick refrigeration grade insulation foam, OtterBox has engineered the Venture with the ability to retain ice for up to 16 days, in the 65 quart model.
Venture is outfitted with a modular accessories system to allow for customisation, since your adventure need not, and should not be the same every time. These include a dry storage tray, bear-resistant locks, secure tie-down kits, cutting boards, double-cup holders and a side table.
Available in 3 sizes: 25quart ($399.99 AUD), 45 quart ($499.99 AUD) & 65 quart ($579.99 AUD).
Trooper Coolers
Designed to enhance any outdoor experience, Trooper soft-side coolers incorporate premium-grade thermal insulation and trusted OtterBox durability. Each design is rated IP-65 to protect against rushing rapids or splashes and features a heavy-duty base to protect against abrasion. A mounting system allows for attachment of accessories including a bottle opener or easy to access dryboxes.
Trooper is available in two unique designs, both of which keep ice for 3+ days within a food-grade interior liner, surrounded by a durable TPU coated nylon exterior that is water, UV and chemical resistant. Wide openings make for easy loading and unloading, whether you are storing food or the catch of the day.
The Trooper 30 ($449.99 AUD) offers the ultimate convenience with padded carrying straps that easily convert between backpack and shoulder carry styles. The Trooper 20 ($399.99 AUD) features a flip top lid that can be opened single-handedly, while an exterior pocket with a water-resistant zipper provides additional storage.
Elevation Tumblers
Liven up your campsite, expedition or just your desk with the 100% stainless steel Elevation Tumblers. Maybe you are hydrating, perhaps you are caffeinating, hopefully you are celebrating. Regardless of your idea of adventure, Elevation is a willing companion.
All sizes feature an internal copper lining and easy seal snap lid. The Elevation 20 is also compatible with a modular lid system with additional French Press Lid, Shaker Lid or Thermal Cup Lid available. In addition to the classic steel version, 4 additional colours are available.
Available in 10oz ($39.99 AUD), 20oz ($44.99 AUD) and 64oz ($99.99 AUD) sizes.
About OtterBox:
OtterBox innovates bold products that deliver confidence and trust in any pursuit. From its humble beginnings with a drybox in a Fort Collins, Colo., garage, OtterBox has honed and leveraged its expertise in manufacturing and design to become the No. 1-selling smartphone case brand in the U.S. and a leader in rugged outdoor lifestyle products.1
"OtterBox launched 20 years ago to solve a pain point for outdoor enthusiasts" said OtterBox CEO Jim Parke. "Every new product from our engineers leverages decades of expertise in design and engineering to bring to market premium products from a brand you trust."
For more information, visit www.otterbox.com.au