Hardware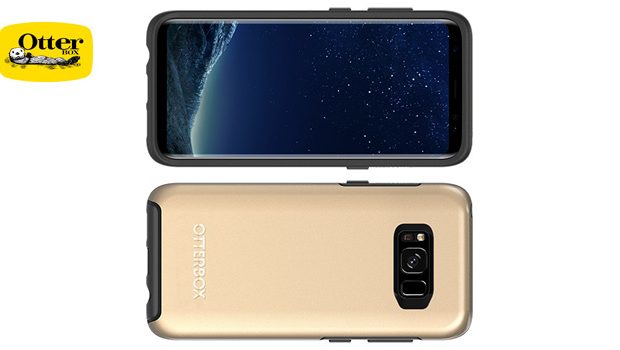 Published on June 9th, 2017 | by James Wright
Otter Box Symmetry for Galaxy S8 Review
Summary: Otter Box Symmetry for Galaxy S8 provides some very stylish protection!
The Symmetry Series Clear Case series from Otter Box for the Samsung Galaxy S8 comes in a variety of colours and this time, Impulse Gamer had the opportunity to check out the clear and metallic versions of this product. For the uninitiated, Otter Box provide quality protective cases and accessories for smart devices and for phones with some impressive protection. Furthermore, the Symmetry uses synthetic rubber and polycarbonate in order to protect your Galaxy S8 from almost life itself which includes scratches, bumps, knocks and of course, this doomsday scenarios when you accidentally drop your phone on the road.
Given that, the Symmetry has a screen bumper which are raised edges on the front of the case which protects the screen. This means if you place it flat down, it won't scratch the screen. Also, it boasts a slim design so when you're Galaxy S8 has it on, you won't even notice it. Installation is non-existent as you just push the S8 into the Symmetry and that's it. You can even have a screen protector installed and it won't affect the installation process either or protective technology.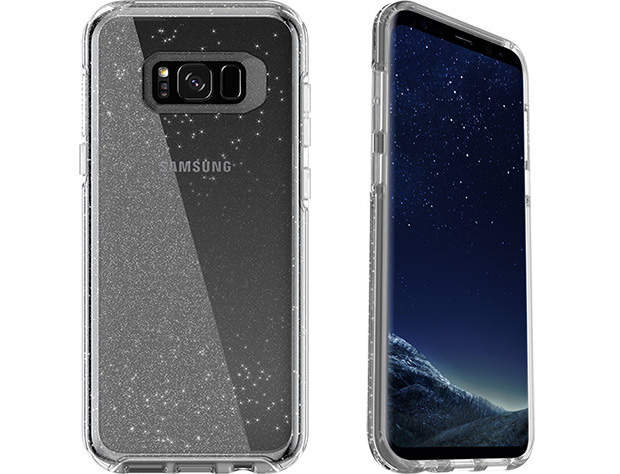 Once installed, you have FULL access to the functionality of the Samsung Galaxy S8 which means all ports, cameras, buttons and the touch screen. The material used to create both the clear and the metallic versions also adds some additional grip to your smartphone which means it feels better in your hands. All in all, the Symmetry from Otter Box is another winner from this company that offers both protection and design at an affordable cost! The hardest part if trying to select a colour or for those purists, the clear version allows you to keep the appearance of your Galaxy S8.
Highly Recommended!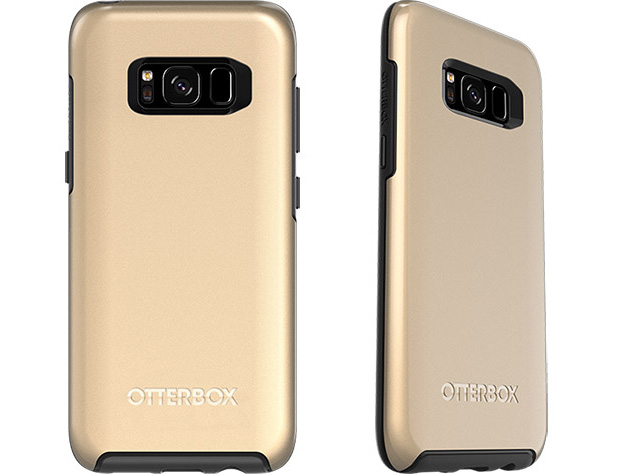 Features
Stylish designs: dynamic graphics and exclusive designer patterns dress up your device
Slim profile: sleek design slips easily into pockets and purses
Screen bumper: raised, beveled edge helps protect touchscreen
Easy installation: one-piece design slips on and off in a flash