PC Games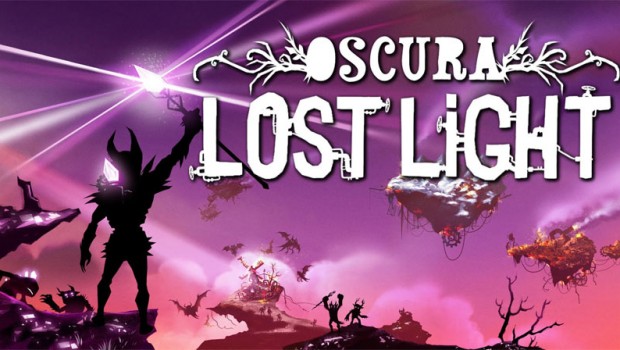 Published on March 9th, 2015 | by Admin
Oscura Lost Light Review
Summary: The control issues of Oscura Lost Light make the game very frustrating!
Oscura Lost Light
Developer: Chocolate Liberation Front
Genre: 2D platformer
Format: PC
Reviewer: Peter Bourke
Oscura: Lost Light is the latest platformer by developers Chocolate Liberation Front is quite an impressive looking game on the PC, especially in FULL HD which does have parallels to the game Limbo. The game can also be quite tough and thankfully the checkpoints are generous but controller rage does play a part in making this title a little annoying.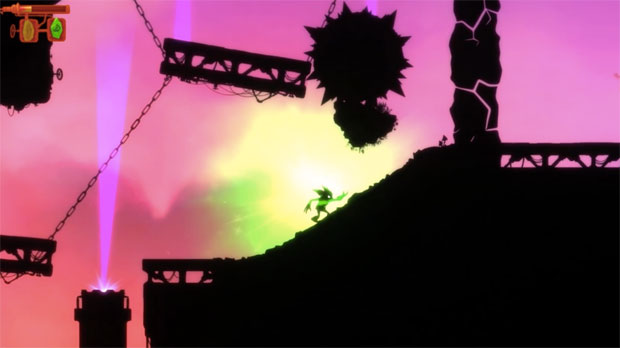 Set in a fantasy universe, players control Oscura who must find the crystal shards that have plunged his land into darkness and although the story does take a backseat, the stylised graphics helps create quite a unique game, especially with the parallels between light and darkness. The title also has some decent level design that goes hand in hand with the stylised graphics. There are around 20 or so levels and some challenging bosses to fight along the way as well.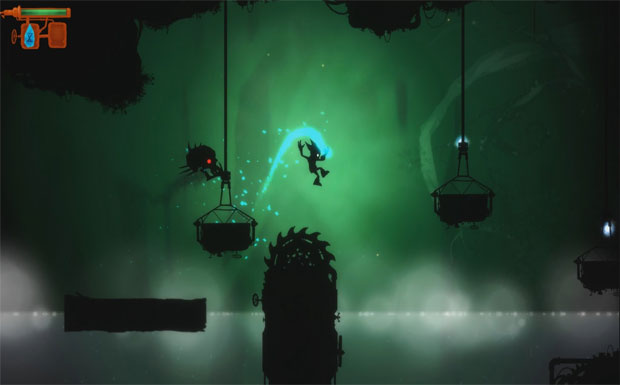 In terms of mechanics, Oscura: Lost Light is a platformer which requires players to navigate a faux 3D scroller as you need to avoid dangerous obstacles and villainous monsters. However once Obscura collects the crystals, he is given powers that allows him to interact with the environment such as controlling gravity which is amalgamated with the puzzles. Another fun power is the ability to slow down time or create platforms.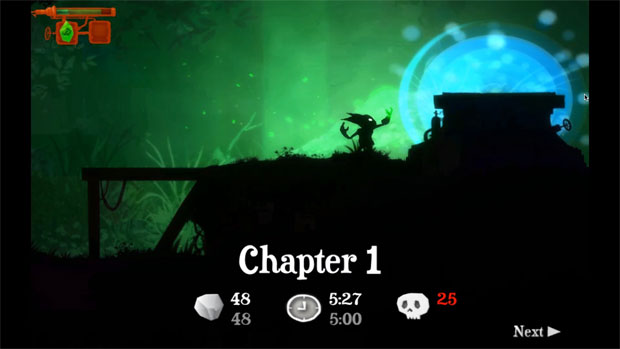 One issue that I had with Oscura: Lost Light were the controls. On the keyboard, the game was quite unresponsive, especially the jump mechanics which required my character to make double jumps in order to evade deadly traps and monsters. This did become frustrating, however when linked to a PC controller, it does get better but something still feels a little amiss as they don't feel mapped correctly. This is more so when you're trying to equip your powers as you can only equip one at a time and some puzzles require you to mix and match that does become a little annoying.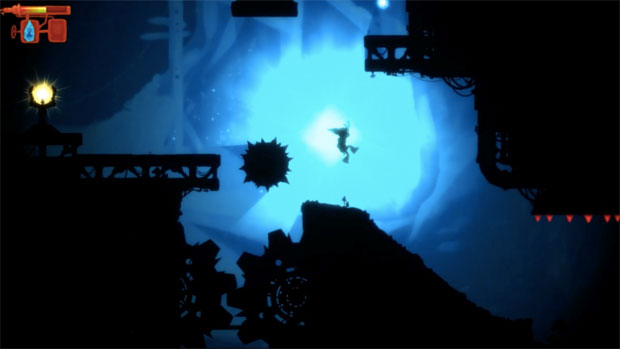 Final Thoughts?
Oscura: Lost Light is an interesting game that has some great graphics and splashes of colours thrown into the darkness. Unfortunately the game is let down by its control system which does make playing this title quite a frustrating experience, especially for the puzzles. This is a shame as well because Oscura: Lost Light is a great looking game on the PC and as a result, it becomes an average platformer on the PC.