Films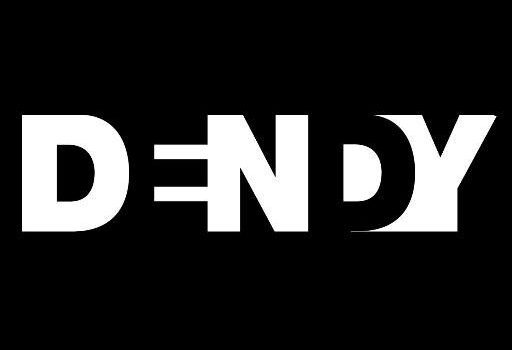 Published on February 23rd, 2018 | by Damien Straker
Oscar-Nominated Shorts at Dendy
The Oscar nominated short live-action and animated films are to be presented as one feature-length program, on February 25, 3pm at Dendy Newtown, Canberra and Coorparoo locations. Enjoy on the big screen the short films nominated for the Academy Awards from Best Live Action Short to Best Animated Short screening prior to the big day of the Oscars ceremony on March 4. The slate of acclaimed films includes Australia's own THE ELEVEN O'CLOCK, a hilarious comedy of a therapy patient who believes himself to be a psychiatrist (starring Josh Lawson and Damon Herriman).
This is followed by the gleeful animated telling of Roald Dahl's REVOLTING RHYMES featuring an all-star voice cast that includes Dominic West, Tamsin Grieg and Rob Brydon. Moving and comical adventure from the animation team at Pixar, LOU and DEAR BASKETBALL, a collaboration between Disney animator Glen Keane, composer John Williams and NBA star Kobe Bryant is sure to warm hearts and close out the feature screening.
The Animation Program will also include three extra, highly commended, Oscar shortlisted films. Tickets are available now via the Dendy Cinemas website. Booking online has never been easier, as Dendy has said goodbye to booking fees. Patrons can now book online to secure their seats, skip the queues and never pay Booking Fees again. There's more to love at Dendy.