PC Games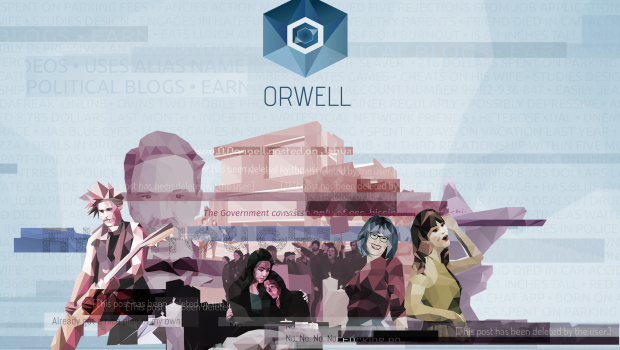 Published on November 13th, 2016 | by Lyla Saudi
Orwell PC Review
Summary: Investigate the lives of citizens to find those responsible for a series of terrorist attacks. But, be warned, the information you supply will have consequences.
In a world where 'big brother' is managed by you, nothing (so it seems) keeps the citizens of The Nation safer, more secure and protected than Orwell; the latest state of the art security program that combines cutting edge information retrieval with human directed suspect profiling. Brought to you by Osmotic Studios, Orwell will have you secretly investigating the lives of people, their personal communications and private encrypted files to prevent what The Nation fears the most… a terrorist attack.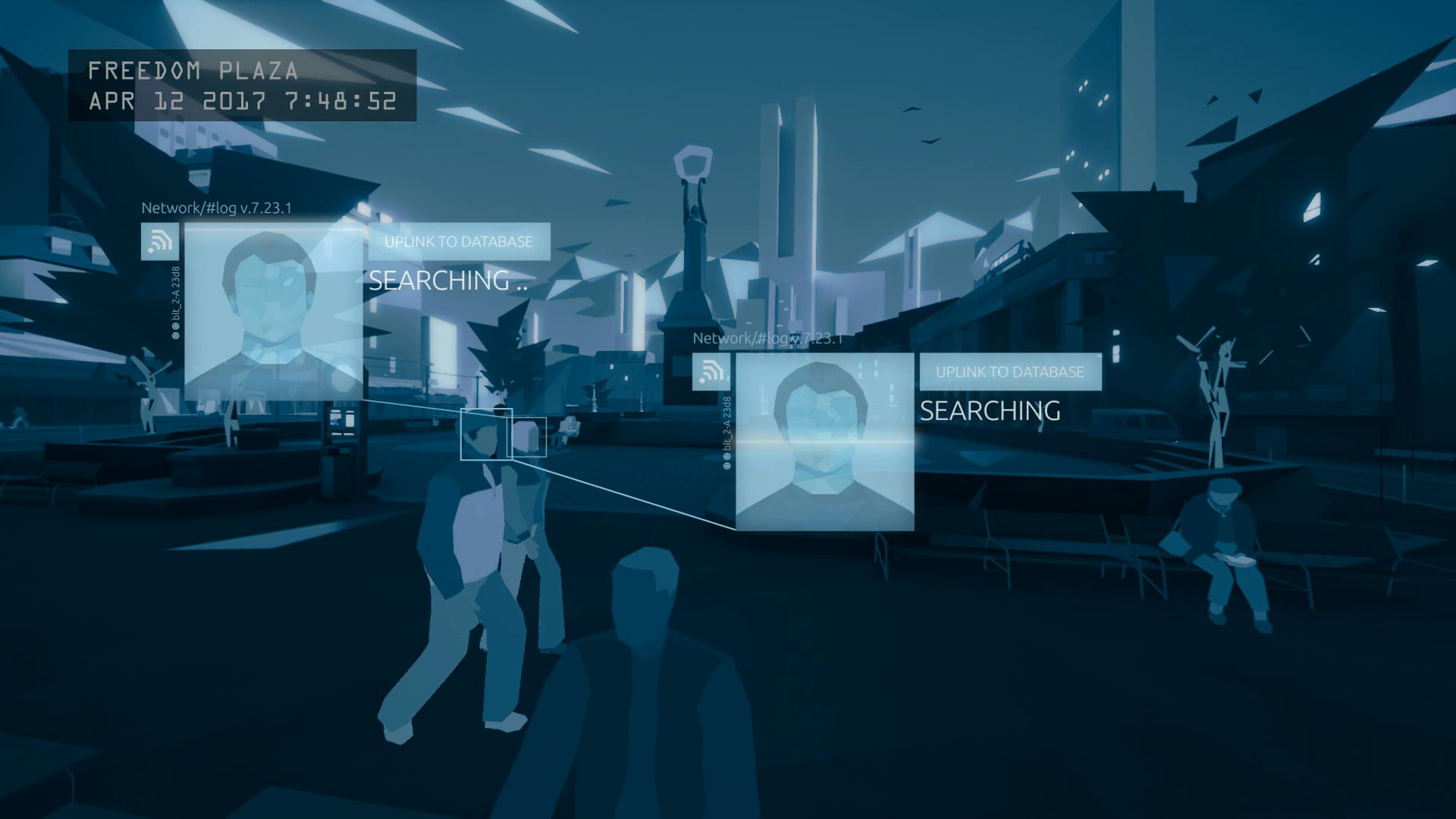 You [insert your login user name and email address] have been selected for the Orwell test phase to monitor and keep track of the citizens of The Nation. It is April 13, 2017.  It is your first day on the job and your supervisor is introducing you to the system's interface when a bomb explodes in the middle of a busy city plaza – placing The Nation on a high terrorism alert.
The Orwell's system's surveillance has found some potential suspects. Your primary job is to source, explore and detail enough correct information to build a suspect case file (which is then passed on to your supervisor).
You are given three main tools (to do your snooping) from which you must create a profile of each suspect.
Reader – access and store information relating to websites, articles, documents, police reports and social media accounts.
Listener – eavesdrop on conversations of the person(s) in question. Specifically text messages, phone conversations, emails etc.
Insider – hack devices such as personal computers to see what files they have on their desktops and even more… their secret hidden private files.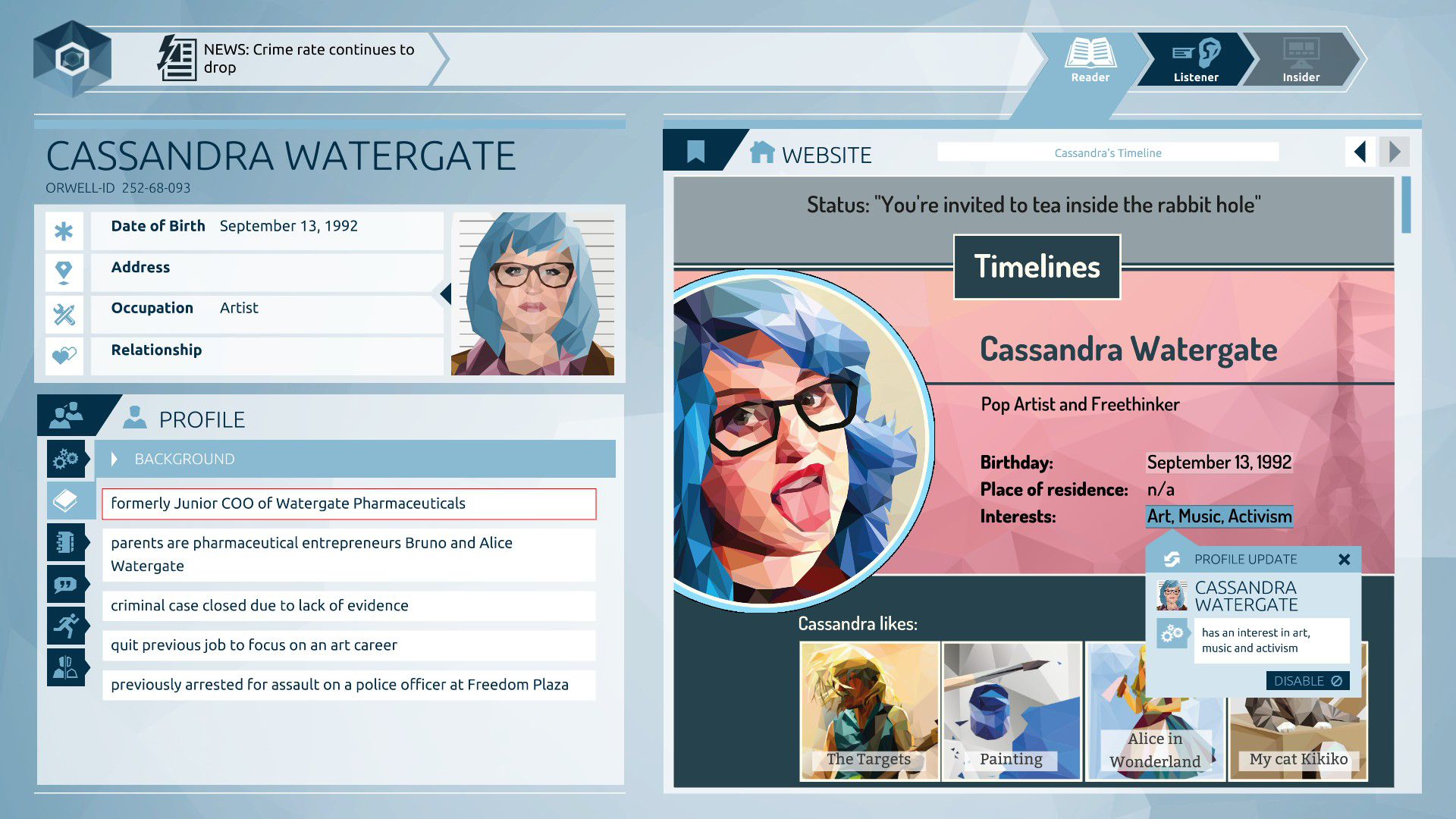 The information you uncover will create data chunks – bits of useful information that is chosen by you (based on their relevance to the suspect) to be uploaded to each person's case file. Sometimes there will be conflicting data chunks that you will need to choose between, and if it is the wrong choice then the outcome of the game will change… possibly leading to disastrous consequences.
Orwell has a visual novel feel with a simple click, drag and drop interface that actually feels like you are navigating a basic computer system. You can decide how much of the information you want to sift through as the data chunks are highlighted in blue and easily stand out. There are five episodes in total with each one structured as a 'day' and the gameplay will be on average one hour per episode. At times I did come to some conclusions quicker than the game would allow me to progress, having to wait until data chunks were made available to use but this didn't affect the gaming experience too much.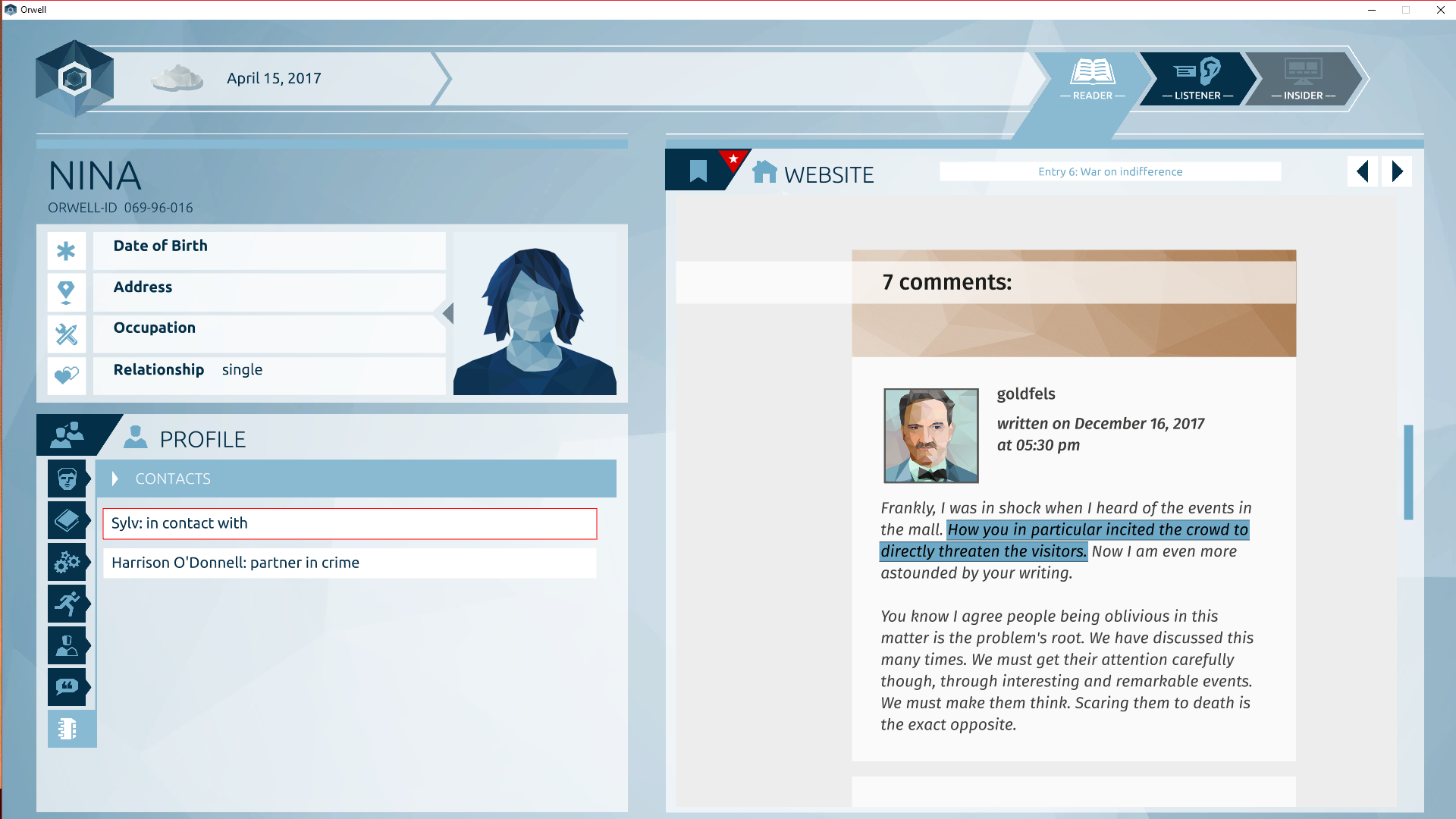 Graphics & Audio
The graphics are presented in a 2D static environment and feels like you are behind the keyboard and mouse operating a computer system. There is no voice acting but there are sounds as you click away on different tabs. Combined with the background music this suits the theme of the game. The colours are a combination of hues of blue when operating the system, highlighted by bright and bold colours depending on the nature of the information you are sorting through. I like how geometrical art is used for the faces of the characters as it gives it a bit of a quirk and mystery to the snooping process. There is a lot of attention to detail given to the aspects of the game that you would encounter in real life such as what a person's desktop on their PC would look like, which helps the gaming experience.
Final Thoughts?
A lot of effort went into creating the content for the game and it is really impressive. I wish there was more room to make more of your own deductions, but that isn't the nature of Orwell. After playing the first three episodes, I am hooked and cannot wait to play the next two. It's simple but fun with unexpected twists along the way. There are four episodes now out on Steam, but remember your every move is being watched…
Genre: Adventure, Indie, Simulation
Developer: Osmotic Studios
Publisher: Surprise Attack
Language: English Text
Platform: PC
Release Date: 28th October, 2016 on Steam