Blu-ray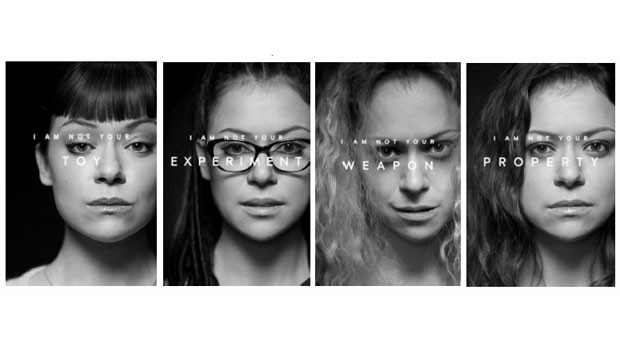 Published on July 14th, 2015 | by admin
ORPHAN BLACK SERIES 3: Available on Blu-ray & DVD 22 July
"Orphan Black has finally returned to us in the form of Tatiana Maslany continuing to act circles over every major acting award winner in recent history." Den of Geek

"anyone yet to catch on to Orphan Black's peculiar charms should give themselves a treat and get into it now." Sydney Morning Herald
The multi-award-winning television show returns for an electrifying third series that introduces a dangerous new threat to the 'clone club' sisterhood.
Just as Sarah and her clone sisters were beginning to piece together the complex conspiracy behind the shadowy Dyad Institute, the discovery of Project Castor – a top-secret military project producing highly trained male clones – throws their lives back into turmoil. Watched over by the ruthless matriarch Dr Coady, the Castor clones are focused, lethal soldiers with extraordinary capabilities. But who created them? And, more importantly, why?
As the startling arrival of the Castor clones opens up the Orphan Black universe, the intrigue and excitement increases with a series of astonishing twists and turns. Packed with witty dialogue, breathtaking action and suspense, this unique series immerses viewers in a world where nothing is certain and every character must fight for survival.
Starring Tatiana Maslany (Woman in Gold, Being Erica) in her Golden Globe nominated roles as all of the 'clone sisters', alongside Jordan Gavaris (The Sea of Trees) Maria Doyle Kennedy (The Tudors, The Commitments) and Ari Millen (12 Monkeys, Hellmouth) as the clones of Project Castor.
A Fourth Series of Orphan Black has been confirmed.