Games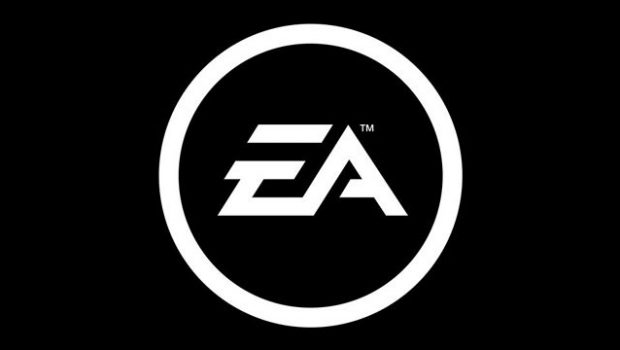 Published on August 7th, 2019 | by Admin
Origin Access Adds To 192+ Games With Warhammer: Chaosbane, Vampyr & More!
Check out the latest Origin News from EA below:
"This month, we're adding a handful of great games to the growing list of over 192 titles that cover a medley of genres and playstyles. We have a new entry from the storied Warhammer franchise, the debut of our most member-requested title, Vampyr, and a number of indie hits from Team17. 
Origin Access Premier exclusively adds Warhammer: Chaosbane Magnus Edition, the first hack-and-slash entry in the renowned Warhammer franchise, with an emphasis on action-packed co-op play (and humour). Choose a hero from four character classes and prepare for epic battles wielding some of the most powerful artefacts of the Old World. Additionally, Premier members can experience the Magnus Edition, which comes with a gold boost, unique character emotes, unique character pets, a fragment boost, and the season pass.
Origin Access Basic and Premier members can jump into one of the most requested and best action games of 2018,Vampyr. Play as newly-turned Vampyr, Dr. Jonathan Reid, where you must either find a cure to save the city's flu-ravaged citizens or feed on those you vowed to heal. An indie buffet arrives as Team17 hits like Overcooked, The Escapist, Mugsters, and Yoku's Island Express enter The Vault. Cook gourmet dishes under high pressure with your friends in Overcooked, or pinball yourself across the visually stunning world of Yoku's Island Express. Additionally, indie darling Dear Esther and strategic adventure game Renowned Explorers: International Society join the growing list of available games.
In case you missed it, highlights from July's drop included a number of new titles for Origin Access Premier members to enjoy:
Madden NFL 20 – players become the face of their favourite franchise in an all-new single-player campaign, unlock new zone abilities across 50 players at launch, or build their dream roster in My Ultimate Team™
Sea of Solitude – a poignant tale of loneliness, loss, and how fears can manifest as monsters, players can set sail across a beautiful and evolving world, where nothing is quite what it seems
A Plague Tale: Innocence – one of the highest-rated AA titles of the year, this immersive story-writer adventure follows a young heroine and her brother as they struggle to survive against overwhelming odds
Moonlighter – for both Basic and Premier members, this action-RPG with rogue-lite elements follows the everyday routines of an adventurous shopkeeper who dreams of becoming a hero

Next month we'll share a whole new set of games that will be joining the subscription in September across both the Premier and Basic tiers. Origin Access Basic membership lets PC players take full advantage of an ever-evolving collection of games and 10-hour Play First Trials for new and upcoming EA games days before release. Origin Access Premier members enjoy everything Basic has to offer plus get unlimited play of new EA games on PC first, the full games not just a trial, as long as they are a member. To learn more, visit https://www.origin.com/store/origin-access."