Games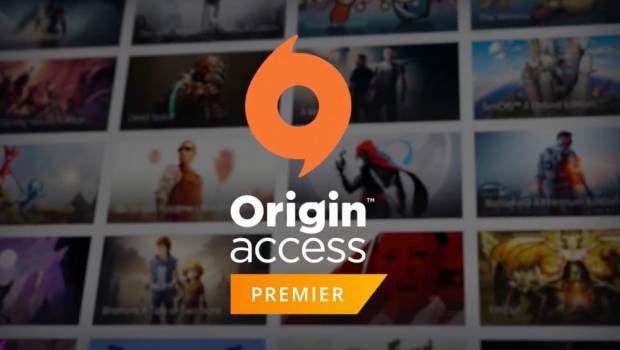 Published on December 18th, 2018 | by Admin
Origin Access Adds Darksiders 3, Star Wars Games and More, Just In Time For the Holidays!
This holiday season, PC players can chill out and enjoy 130+ PC games in the Origin Access Vault, including the newest additions available from December 18th. To see all the latest games available, check out https://www.ea.com/en-au/origin-access-latest-updates
Origin Access Premier members exclusively benefit from three new titles and even more coming next month. Players can return to an apocalyptic Earth to fight against the Seven Deadly Sins in Darksiders III or take the law into your own hands as you navigate the police department and a cold border town in This is the Police 2.
While Origin Access Basic members can jump into the Star Wars universe as a young pilot or take on the Sith as an exiled Jedi Knight. You can also spend some quality time with friends as you break out of prison and go on the run from authorities in A Way Out.
Star Wars: Knights of the Old Republic
Origin Access Basic membership lets players take full advantage of an ever-evolving collection of more than 130+ games and 10-hour Play First Trials for new and upcoming EA games days before release. Origin Access Premier members enjoy everything Basic has to offer plus get unlimited play of new EA games on PC first, the full games not just a trial, as long as they are a member. To learn more, visit https://www.origin.com/aus/en-us/store/origin-access