Hardware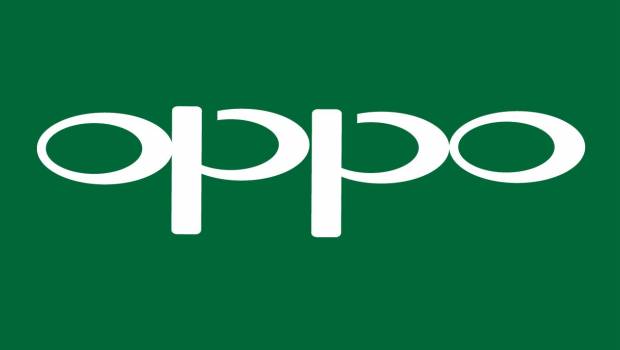 Published on January 17th, 2019 | by Admin
OPPO Zooms in on Camera Technology and Next Generation Biometrics
OPPO reveals 10x lossless zoom and wide zone optical fingerprint recognition technology at OPPO's 2019 Future Technology Communication Conference
OPPO has today revealed its upcoming revolutionary launch of the world's first 10x lossless zoom technology on a smartphone. The announcement was made at OPPO's 2019 Future Technology Communication Conference, and the breakthrough technology will be showcased in full at Mobile World Congress 2019.
Triple camera technology enables 10x zoom
To enable the new technology, OPPO has developed a triple-camera solution which consists of an Ultra Wide Angle, Ultra Clear Master and Telephoto lens combination.
Ultra Wide Angle camera has an equivalent focal range of 15.9mm, bringing a unique capability to the wide-angle viewfinder
The primary Ultra Clear Master camera follows OPPO's signature superior camera capability to guarantee the highest photo quality
The telephoto camera, with the help of is 159mm equivalent focal range and original "peep-up structure" supports high-magnification zoom and ensures a high-quality long-distance shot.
This camera combination will work in tandem to create the highest quality images and videos, while maintaining lossless zoom in a variety of zoom ranges. To maintain image quality at all ranges, OPPO has introduced dual optical image stabilisation (OIS) on both standard and telephoto cameras.
Unique technology designed to enhance telephoto quality
In addition to the triple-camera structure, OPPO has pioneered its periscope structure, which has been designed to make full use of the width and thickness of the phone through the lateral arrangement and refraction of the lens set.
The used space is minimised, and the device is able to use a larger optical component and ensure the phone body is thin and lightweight.
To ensure the safety and reliability of the camera module, OPPO uses industry benchmark drop tests. Among them, the prism component experienced two rounds of drop tests, with each round lasting 10,000 times on both front and back sides, and 2,000 times on the remaining four sides – resulting in a total of 28,000 successful drop tests.
Speaking on the technology, OPPO Australia Managing Director Michael Tran said "We pride ourselves on investing heavily in research and development to improve and innovate smartphone camera capabilities. Achieving a true lossless zoom has been a challenge for any smartphone on the market, and we are really excited to introduce this innovative solution and further evolve smartphone camera technology."
"We are very excited to be kicking off 2019 with a new addition to our breakthrough innovations in smartphone and camera technology. In 2018, we introduced new camera technologies including the 3D Stealth Camera in the Find X, Ultra Night Mode on the R17 Pro, and AI camera capabilities in a number of our devices. We look forward to continuing to explore new technologies and provide Aussies with unique camera innovations throughout 2019."
OPPO launches next-generation biometrics
At the conference, OPPO also revealed its new wide zone optical fingerprint recognition technology, which effectively recognises an area up to 15x the current mainstream optical solution. Users can unlock their phone, or pay by fingerprint, anywhere on the entire screen.
The new wide zone optical fingerprint recognition contains innovative functions including two-finger simultaneous entry and authentication, which exponentially improves payment security and achieves a security level 50,000 times more secure than single fingerprint unlock.
In addition, the next-generation solution also incorporates the "Optical Encryption" feature. Compared to traditional two-step operations, where users activate the encryption application before they are able to unlock, all applications in the Optical Encryption Area can be activated, authenticated and unlocked with one click.
Devices equipped with the fingerprint technology will be available in 2019.