Hardware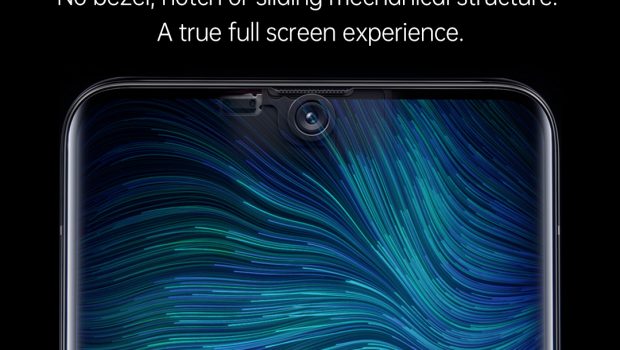 Published on June 27th, 2019 | by Admin
OPPO Unveils Under-Screen Camera Technology at MWC Shanghai 
OPPO has today unveiled its groundbreaking technology, the Under-Screen Camera (USC) at MWC Shanghai 2019, which offers an immersive "real full screen" user experience.
USC is OPPO's latest innovation in new-generation smartphone form factor. By integrating the front camera and the screen, USC provides users with a complete view, an immersive screen and an integrated body. It also enables users to see and capture the entire screen, take photos, use face unlock and make video calls.
As OPPO's latest under-screen display solution, USC features a customized camera module that captures more light; zoning control is employed on the screen, together with "highly-transparent" material that enhances transmittance of light through the screen.
Through OPPO's customized algorithm, haze removal algorithm and white balance algorithm, USC can enable a complete photography experience and support features like smart beauty mode and photo filters in the future.
"As smartphones offer more functionalities than ever before, consumers have a higher demand for technologies that provide an enhanced user experience," said Michael Tran, Managing Director of OPPO Australia.
"OPPO is committed to providing new and exciting innovations that push the boundaries of smartphone capability, and we believe our new Under-Screen Camera is the future of smartphone design."
OPPO explores 5G and IoT smart home application scenarios and embraces new era of intelligent connectivity
In addition to debuting its innovative technologies, OPPO also exhibited its latest achievements in 5G and IoT – OPPO Reno 5G can load large-scale mobile games in the cloud via a 5G network, enabling users to enjoy 5G cloud gaming. In the IoT Smart Home Zone, OPPO featured its IoT open platform, which is compatible with products across more than 20 categories, including more than 260 devices from a variety of brands.