Hardware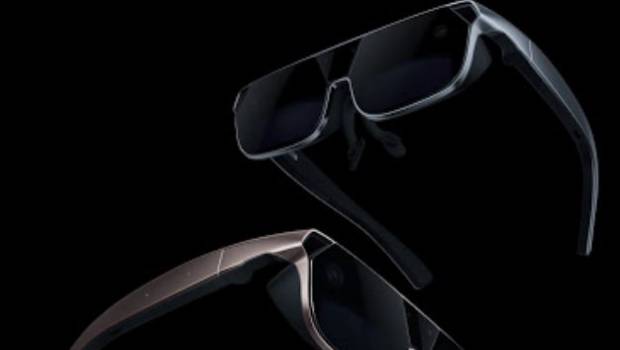 Published on November 18th, 2020 | by Admin
OPPO Unveils a Rollable Handset & AR Glass concept products
This evening, OPPO held its annual INNO DAY 2020 event via a virtual livestream, where it unveiled a selection of exciting future technologies as well as its vision for the brand. At the event, OPPO  showcased a variety of smart devices, including; a new rollable smartphone screen, AR Glasses, and a cutting edge AR application.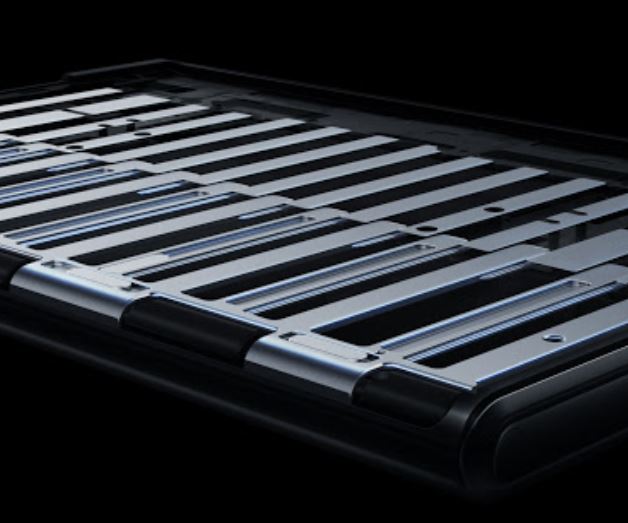 OPPO INNO Day 2020 focused on the theme of "Technology for Mankind," unveiling a series of new prototypes in development to continue to push the brand forward and the limits of what's possible through technology. The virtual event brought together experts, partners and key opinion leaders to discuss the future of technology and the continued expansion of the OPPO ecosystem.
OPPO Australia Managing Director Michael Tran, believes the event, now in its second year, acts as a testament to OPPO's unwavering commitment to R&D.
"With 5G continuing to rise in popularity across Australia, we will continue to see an increase in intelligent connectivity across multiple devices. OPPO has been, and continues to be at the forefront of smartphone and 5G technologies and now we're excited to be leading the charge into the AR connected world."
"More than ever before are we relying on technology to work, connect and play. The smartphone is at the centre of this and as our portfolio of interconnected devices continues to grow, I for one can't wait to see where this technology will take us," said Tran.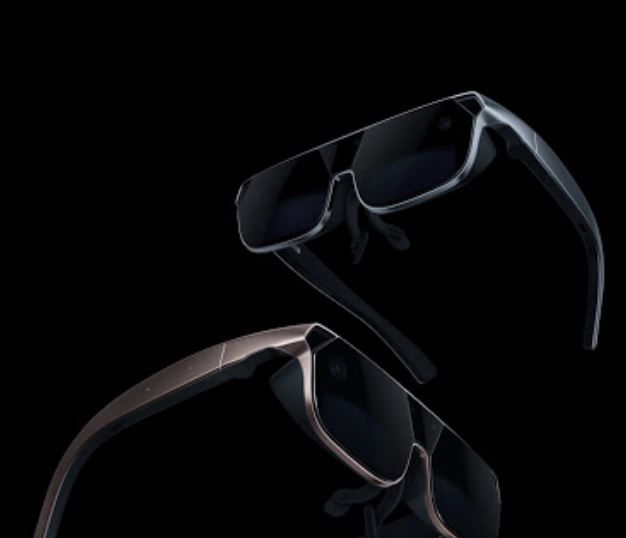 Key Technologies unveiled at OPPO INNO DAY 2020, included:
OPPO x 2021 – Rollable Concept Handset 
The OPPO x 2021concept handset is the latest achievement from the brand's R&D team. The device features a flexible display and structural stacking, bringing users a more natural, interactive experience, whether they are working or playing.
The concept device features OPPO's three major proprietary technologies:
Roll Moto Powertrain: In order to create a display that automatically retracts and extends smoothly, OPPO has custom developed Roll Motor Powertrain. Featuring two drive motors built into the handset to retract and extend the display. This design ensures that, as the display moves, stress is equally distributed. Even a sudden pull or push will not damage the display.
2-in-1 Plate: To support the screen and stop it from collapsing inward, OPPO developed the innovative 2-in-1 Plate display support technology, which comprises of two support substrates on either side of the inside of the device. The substrates have a comb-like structure to effectively support the display, whatever its shape.
Warp Track high-strength screen laminate: To ensure the highest possible resilience for the device, OPPO's Warp Track high-strength screen laminate is built of a unique, extra strong steel, at its thinnest it is only 0.1millimeters thick.
The device also has a retractable storage design that provides more possibilities for cameras, batteries, speakers and antennas, leading to a rollable OLED display that measures at just 6.7 inches and as large as 7.4 inches. This allows users to adjust the size of the display based on their actual needs, making it more comfortable in hand, as well as providing more options for productivity and entertainment.
Razor sharp technology – AR Glasses
OPPO AR Glass 2021, is a representation of OPPO's exploration of the digital world and provides users with a fully immersive, AR experience. With a brand new split design which results in a compact, ultra-light device. At just 117g, the OPPO AR Glass 2021 is more comfortable for users to wear. The immersive experience is all thanks to the Birdbath optical technology which increases contrast, brightness uniformity and pixels per degree.
Not only does the AR Glass 2021 look good, it has the performance to match. The device supports a number of natural interactions via smartphone, gesture and spatial localisation. Additionally, there are two fisheye cameras, one ToF depth sensor and one RGB sensor.
In terms of AR, the glasses are able to complete the three-dimensional spatial localisation calculation within milliseconds. This offers users precise local, real world experiences of spatial interaction in the AR world through constant updates of real-time position of where the user is.
Lightning speed technology – OPPO CybeReal & OPPO Cloud 
OPPO's CybeReal creates a digital model of the physical world. It makes use of a real-time spatial calculation AR application that is powered by high-precision localisation and digital processing technologies. The technology leverages multiple sensors on the device for integrated sensing, analysis and feedback as well as forms a closed loop of data via real-time information map within the cloud platform, OPPO Cloud. Doing so, enriches the user's perception and understanding of the real world, like never before.
OPPO Cloud provides storage, computing and data transmission capabilities. With the user's permission, data self-repair can be achieved by updating cloud data in real time according to user feedback, to provide a fully immersive experience.
Speaking at the event, OPPO Founder and CEO, Tony Chen explained that as a brand, OPPO is determined in its pursuit of innovation and to create more products, across the entire technological ecosystem to enrich users' daily lives.
"Technology research and development are long-term undertakings. But people often seemed to be forced to innovate because they feared being eliminated by the competition," said Chen. "As technology becomes an indispensable part of people's daily lives, this has further ignited our passion for using technology as a means to bring the best to people."
For more information on OPPO's INNO DAY 2020 event please visit: https://events.oppo.com/en/innoday2020/