Hardware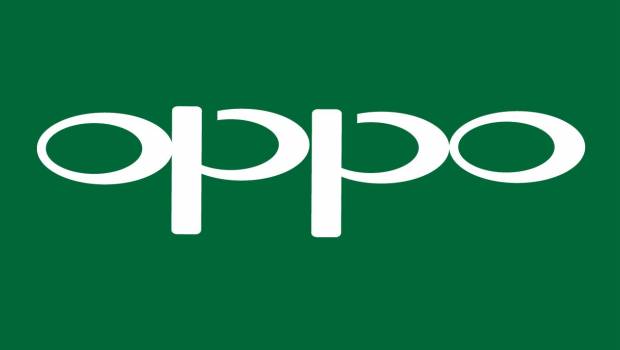 Published on October 30th, 2018 | by Admin
OPPO Smartphone Pioneers First 5G Internet Connection
Sydney, Australia – 30 October 2018 – OPPO has today announced it has successfully completed the first 5G Internet access on a mobile device. This is another positive step forward from OPPO and lays the foundations for the commercial launch of 5G smartphones by next year.
OPPO has been at the forefront of 5G technology since 2015 and has committed to be one of the key contributors to the 5G standard, as it strives to become the first brand to release a commercial 5G smartphone.
This latest test by the OPPO Research Institute is a significant milestone in helping the company achieve its goal. The 5G internet connection was carried out on a pre-commercially available 5G smartphone, developed on the basis of an OPPO R15. It was customised with fully integrated 5G components, including a System board, RF, RFFE and antenna.
"5G technology has been discussed among consumers for quite a few years and we're looking forward to bringing the new technology to Australian shores. This is the first step in making 5G a reality and we're excited about the opportunities this will provide our customers," said Michael Tran, Managing Director at OPPO Australia.
"5G will be the next generation of mobile internet connectivity, it will transform the way Australians interact with their mobile devices, with faster speeds and more reliable connections. Not only will this enable a better mobile experience but it will also open up a raft of new services, particularly in regards to augmented and virtual reality, that will change the game in terms of mobile technology."
OPPO is already actively exploring 5G applications, as the company gears up to 5G. OPPO believes Virtual and Augmented Reality will be the first phase of 5G-supported application scenarios, such as 3D video calls, online games, AR selfies and AR shopping, providing customers with a truly immersive experience anytime and everywhere.
This demonstration is the first milestone in making 5G a reality. The 5G team at the OPPO Research Institute will continue to progress the new standard and accelerate the development of 5G smartphones, in order to release a commercially available 5G smartphone in 2019.
For more information, visit www.oppo.com.
About OPPO
OPPO is a leading global smartphone brand, dedicated to providing products infused with art and innovative technology. Based on the brand elements of young, trend-setting and beauty, OPPO brings consumers delighted experience of digital life.
For the last 10 years, OPPO has been focusing on manufacturing camera phones, while innovating mobile photography technology breakthroughs. OPPO started the era of Selfie beautification, and was the first brand to launch smartphones with 5MP and 16MP front cameras. OPPO was also the first brand to introduce the motorized rotating camera, the Ultra HD feature and the 5x Dual Camera Zoom technology. OPPO's Selfie Expert F series launched in 2016 drove a Selfie trend in the smartphone industry.