Hardware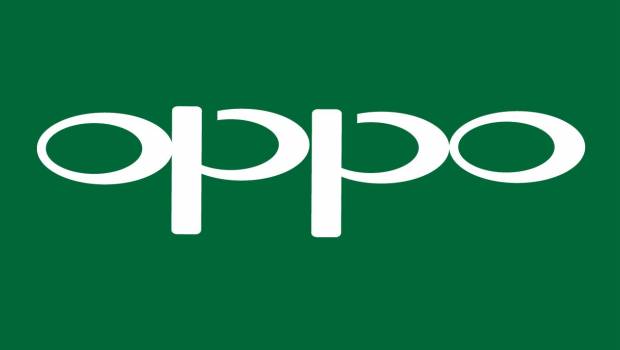 Published on December 12th, 2018 | by Admin
OPPO Retains Canstar Award for Overall Customer Satisfaction
-Fast growing smartphone maker pips rivals for second year in a row-
Smartphone maker, OPPO has been awarded this year's Canstar Blue Award for "Most Satisfied Customers – Smartphones" for the second year in a row. The win caps of a year of tremendous growth for the brand, both in Australia and overseas.
The prestigious award benchmarks consumer opinion around a number of categories, most of which OPPO was awarded the maximum score of 5 stars. These include Overall Satisfaction, Value for Money, Durability/longevity, and Appearance & Style. Previous winners of the much coveted smartphone crown include Apple and Samsung.
Michael Tran, Managing Director at OPPO Australia says winning the award for the second year in a row is testament to the company's promise to listen to consumers and deliver products with features they want.
"OPPO's philosophy has always been driven by giving Aussies the best quality smartphones at desirable prices. The way we do this is by listening to our customers, and packing our devices with only the best flagship features we know they want."
"This year alone we have brought multiple innovations to the smartphone market, including the pop up stealth 3D camera in the Find X, and the fastest charging technology in the world, SuperVOOC."
"We are already exploring and developing new and emerging technologies, including 5G, AI and VR. We recently conducted the first ever multi party call on a 5G network, and are definitely looking to be at the forefront of providing that amazing technology to Aussie consumers. We will continue to push the boundaries of smartphone innovation and camera capability, and look forward to developing our technologies further in 2019," said Tran.
Since launching its first smartphone in 2011, OPPO has grown to become the fifth largest smartphone maker in the world and the go-to device for millions of consumers worldwide.
Speaking of OPPO's win, Simon Downes, Editor at Canstar Blue said, "There was always a demand in the Aussie market for flagship phones at more affordable prices, and OPPO answered that demand when they landed on our shores in 2015."
"OPPO has once again performed tremendously in our review, being the only brand to score the maximum 5 stars for categories such as Value for Money, Battery Life and Durability. OPPO has proven time and again that owning a high quality phone does not have to mean emptying your pockets, and Aussies are catching on to this quickly."