Hardware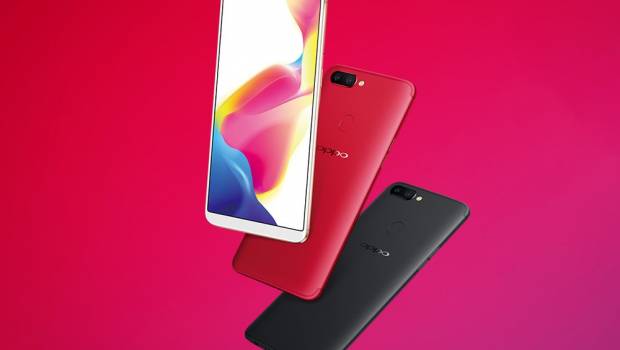 Published on February 25th, 2018 | by James Wright
OPPO R11s Plus Review
Summary: OPPO R11s Plus ticks all the right boxes when it comes to an excellent midrange phone.
You may have noticed the stylish marketing campaign for a 'new' and fashionable smartphone on the block from OPPO called the R11s Plus which is a midrange device and gives the end-user a wealth of features, including a powerful 20MP camera and a larger than life screen. The OPPO R11s Plus is also powered by a Qualcomm Snapdragon 660 processor, 6GB RAM and has access to an ultra large 64GB ROM.
So if you're looking to take some impressive photos (not to mention awesome selfies), then you have definitely come to the right place but more importantly, it's an all-round smart phone that will allow you to play games, surf the net, install Android apps and maybe even be your new best friend… okay, maybe not the last element but the OPPO R11s Plus will definitely go everywhere with you. It even comes in different colours to ensure that it matches your personality plus it's ultra-thin.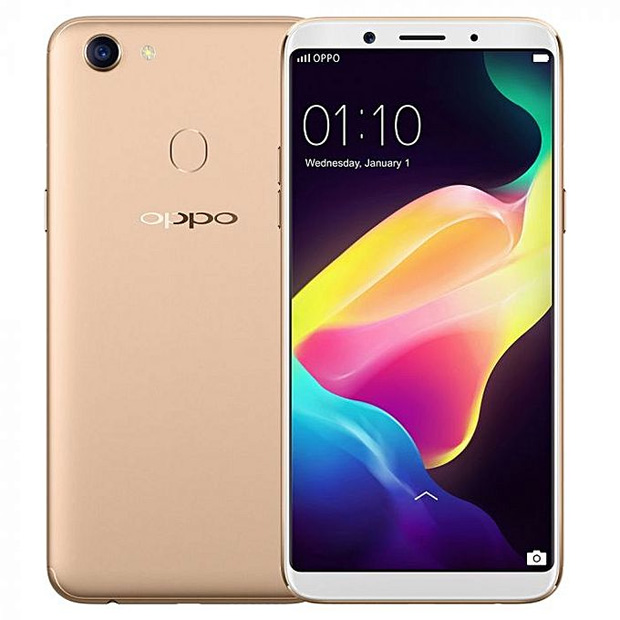 Like the commercial, the OPPO R11s Plus is a very aesthetic in its appearance and looks high-end, particularly with its aluminum case. That was also the first thing that we noticed about the OPPO R11s Plus, its stylish and fashionable look which does not look out of place when compared to other phones from 2017. So while it looks like an iPhone, it is like a Samsung 8 inside and uses a customised version of Android 7.1 called ColorOS 3.2 which works like a treat on this phone… in other words, it is fast and very responsive.

Key Features
6.43" FHD+ (2160×1080) Display
Octa-core 4 x 2.2GHz + 4 x 1.9GHz Processor
6GB RAM
64GB Storage (expandable up to 256GB via optional MicroSD card)
Rear + Aperture 16MP AF (f/1.7) + 20MP AF (f/1.7) Camera
Front + Aperture 20MP FF (f/2.0) Camera
802.11ac Wi-Fi
Bluetooth 4.2
G-Sensor/E-Compass
Light and Proximity Sensor
ColorOS 3.2 (based on Android 7.1)
Setting up the OPPO R11s Plus is very easy and the first time you turn on the phone and insert your SIM Card, the device will take you through a setup wizard. This includes setting up your region, linking it to a Google account, setting up passwords and even the finger print reader which is located at the back of the phone.
Although I initially found the finger printer reader a little odd having it at the back of the phone but after using this device religiously for last few weeks, it works very well and unlocks the phone immediately. Another feature is facial recognition which allows you to unlock your phone with your face like other high-end phones and setting this up was easy and worked like a treat… just don't wear sunglasses or try it in very low lighting.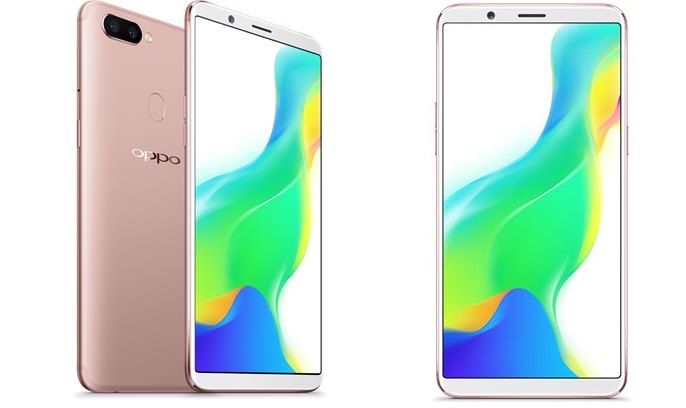 The OPPO R11s Plus comes with the latest version of ColorOS, version 3.2 that is built on Android 7.1. which is very responsive operating system. This OS has been fine-tuned for OPPO devices and has an Apple iPhone feel to it.
It even has some great options such as memory clean-up, removing cached files, uninstalling residual files, security options and even removing advertising junk. My favourite feature is the one-touch phone tune-up which basically frees up memory. An interesting aspect of the R11s is that you swipe up like an Apple device to access your settings plus it has great multitasking capabilities and battery extensions.
Another selling point of ColourOS is that certain apps load faster like the camera, phone and contacts which are generally the main apps that people use. Given I'm an Android fan, this modification to the Android OS is brilliant.
For more information on ColorOS, check out https://www.oppo.com/en/coloros/.
The apps installed on this phone include Calendar, Clock, Weather, Settings, Music, Video, Photos, Files, Phone Manager, Theme Store, Play Store, Google (Google, Chrome, Gmail, Maps, YouTube, Drive, Play Music, Play Movies & TV), Duo, Photos), Tools (Contacts, recorder, Compass, Calculator, Backup & Restore, Keep), Facebook and WPS Office.
Needless to say, OPPO ensure that the user has everything they need to get going on this new Smart Phone. And if you have used an Android phone before, the Google Store will give you access to an almost unlimited supply of apps and games.
When it came to benchmarking, we tested a handful of apps that included PCMark, AnTuTu, Geekbench 4, 3DMark and SkyCastle 2. The results mirrored a mid-range phone such as a Galaxy S7 but with more features. However with that said, we had no issues whatsoever with the phones performance, especially with gaming.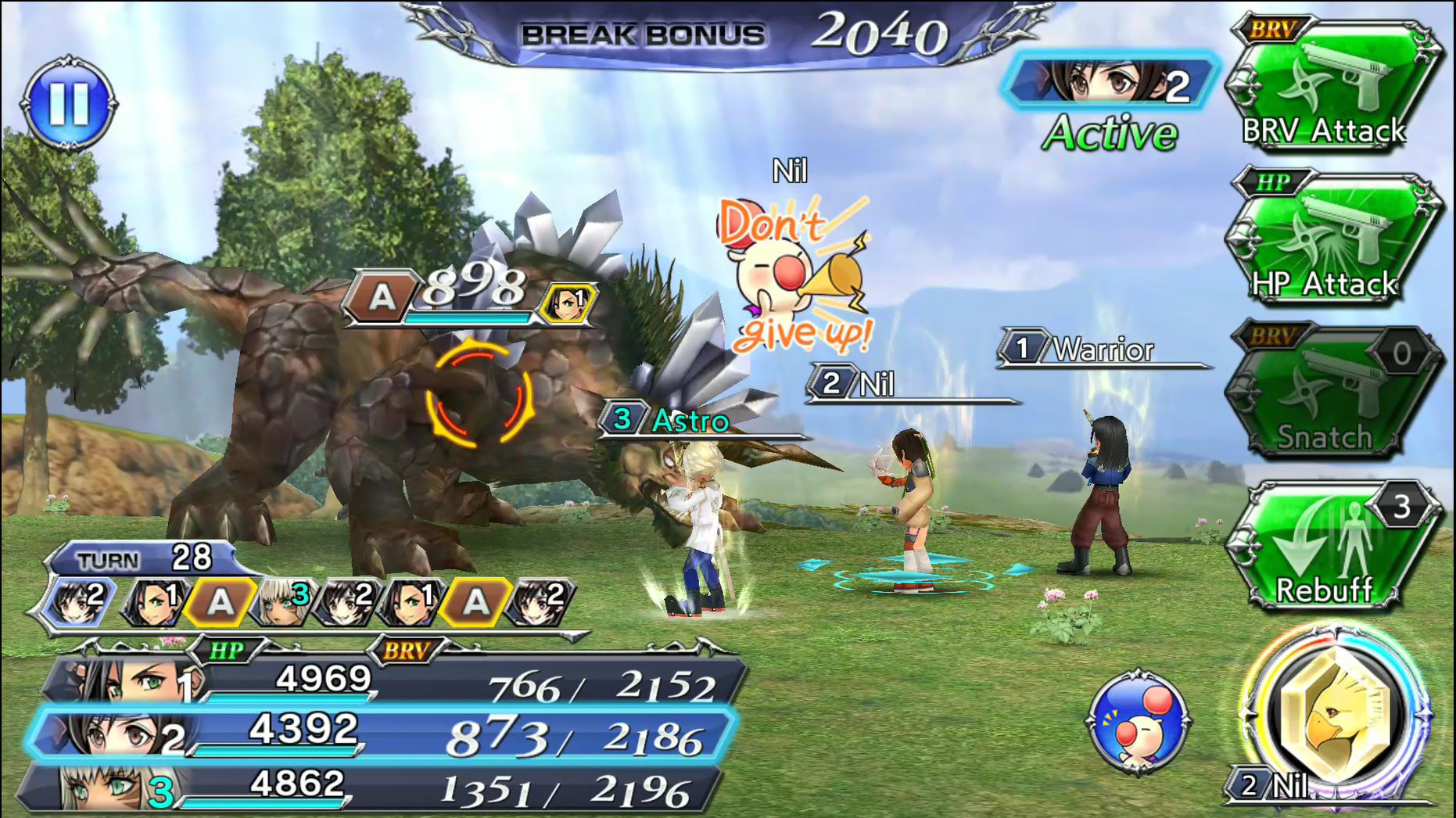 With that said, we tested the OPPO R11s Plus with a handful of games such as Need for Speed No Limits, Minecraft, RipTide GP, Modern Combat 5, Tekken, Final Fantasy Dissidia and Injustice 2 all worked perfectly fine on this smartphone. So if you're looking for a phone to not only run apps quite flawlessly and play the latest games, the R11s Plus delivers on all levels.
The 6.43″ AMOLED ultra-screen of the R11s Plus has a resolution of 2160×1080 which produces some very clear images and quite vibrant colours that almost jump out of the screen. So whether you're taking photos, surfing the net, playing games or accessing a wide variety of Android apps, you'll have no issues with the screen at all.
Furthermore and in bright conditions, you may need to increase the brightness of the phone to see the display and for the most part, we had no issues in not being able to see the screen on a bright day.
It even has the ability to change the brightness automatically, depending on the condition of lighting. It should also be mentioned that the bezel around the phone is quite small and as the screen is quite large, it does maximise the size of the R11s Plus quite well.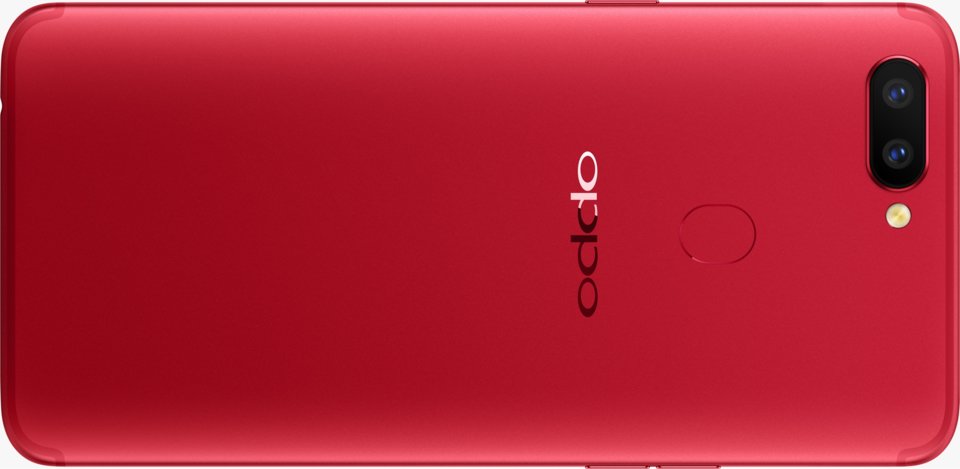 As it supports an internal memory size of 64GB, it can even be expanded up to 256GB and supports Micro SD, Micro SDHC and Micro SDXC card memory formats which is needed due to the megapixel size of this camera.
For external inputs, users will be pleased to know that it does support wired headsets through its 3.5mm input, including Bluetooth devices, however not NFC. Given that, the audio quality through the speaker was good, but if you want that true audio experience, external headphones or speakers are a must.
The phone is powered by a 4000mAh battery with fast charging technology thanks to its OPPO VOOC flash technology that can give the user two hours of talk time from just a five minute charge. Charging is done through its microUSB connection like other smartphones.
For us and where this phone shines is through its camera features that captures some great images in a variety of different lighting conditions. To clarify the features above, the R11s Plus has a dual camera on the back which is 16MP (f/1.7) and 20MP (f/1.7) and does bring these image to life with its depth which is perfect for portrait shots. There is even an easy to use 2xzoom option.
In terms of aperture, generally the higher is better but OPPO ensure there are plenty of features and technology under the hood to ensure some great photography. Add in modes such as time-lapse, video, photo, portrait and panoramic and this phone is basically point and shoot. There is even an expert area which allows you to tweak white balance, EV, ISO, Shutter and auto-focus… here's some examples below;
The low light photography of the R11s  Plus did provide some mixed results and the additional camera on the back does help improve the quality, however you can tweak the camera app through the expert mode to improve these images.
Given that, there was noise in low light, however most camera will produce this, especially on smartphones. Compared to its competitors, the OPPO R11s Plus still produced some good shots in low light as you can see from the images below.
Final Thoughts?
So where does the OPPO R11s Plus position itself in the grand scheme of things? For a mid-range phone, it ticks all the right boxes and it ticks them well. For the price, OPPO give the user a wealth of features from its high quality 6.43″ screen, 64GB of internal storage, ColorOS that removes the need of downloading add-contaminated apps to help 'speed' up your phone and it has a killer camera.
When looking at other phones in the market, it offers users one of the highest megapixels around and the results can be seen from the above images….day shots are almost perfect. Add in a 4000mAh battery, a stylish metal design and a relatively lightweight build of just 182 grams, 6GB of RAM which helps with the flawless navigation of the operating system and its really hard to fault this phone.
Highly Recommended and a phone for the fashion conscious and selfie lovers!