Hardware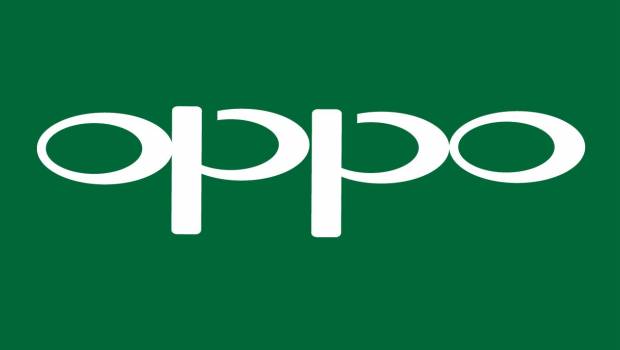 Published on September 28th, 2018 | by Admin
OPPO named by Counterpoint as a leader in premium smartphones
OPPO has been named as the leading smartphone brand, by market research firm Counterpoint, in the lower premium segment. This stunning result proves the brand is thriving amongst fierce competition, in a largely saturated market. Furthermore, with more than 95% of flagship sales coming from the domestic China market, its clear OPPO has ample opportunity to grow its share and thus bring more beautiful smartphone products to young consumers around the world.
High-end smartphone market price range and OEM share (Source: Counterpoint)
The Counterpoint report concluded the global high-end smartphone market grew by 7% in the second quarter of 2018, with excellent performance in high-end product shipments. OPPO accounted for 10% of the overall premium smartphone market and first in the $400-600 price segment, with 22% market share, followed by Apple, Samsung, Huawei, Xiaomi and others.
Within the hugely important China high-end smartphone market, the world's largest, Apple ranked first and OPPO ranked second. Chinese smartphone manufacturers have "upgraded" their flagship products this year and OPPO has been at the forefront. The newly launched Find X has won unanimous praise from consumers and the media after a highly successful Paris launch. Not forgetting the company's R series, which reinvigorated the industry at large with metallic colours and glass gradients.
In 2018 alone, OPPO has introduced several innovative technologies including the panoramic arc screen, AI-enhanced 3D Camera, SuperVOOC flash charging, Time of Flight (TOF) camera technology and 3D structured light technology. OPPO has also inked partnerships with Stanford University on AI and, internally, successfully tested 5G for use in the future development of 5G smartphones.
There are many more reasons, beyond product features, that contribute to OPPO's fast growth. In recent years, OPPO has put tremendous effort into manufacturing and hardware development, with investment in R&D and Design centres around the world. In software, the company's ColorOS continues to offer users a fast, smooth and intuitive experience. Both of these are exemplified by the company's number of applied technology patents, which has reached more than 32,000 globally.
In marketing and retail, OPPO continues to speak to its target audience of young consumers. So far, OPPO has entered more than 30 countries and regions, with more than 400,000 stores. OPPO is committed to being the favourite smartphone brand of "young people" around the world and being closer to the interests of these users.
In sports, fashion, movies, gaming and other popular culture, we've already partnered with FC Barcelona, India's Cricket Team, and America's Next Top Model. In each of these, our goal is to reach out to young users and show how OPPO phones can complement their lives. It's clear this is a winning strategy with the OPPO brand appealing to more and more people.
Overall, aside from product, technology and marketing, OPPO's number one goal is to adhere to the 'art of technology' and meet user needs. This is the belief that has produced such results and will continue to in the long term.