Hardware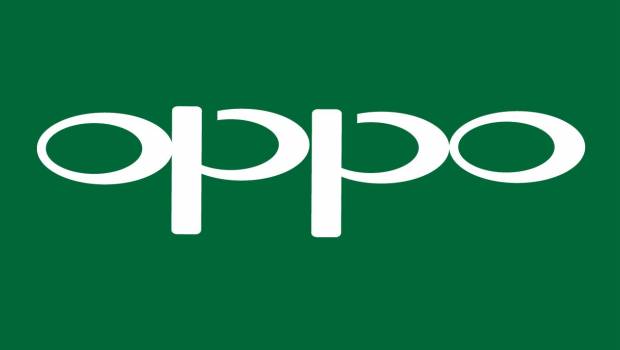 Published on September 18th, 2019 | by Admin
OPPO Leads The Charge With Latest Flash Charging Tech
Global smartphone manufacturer, OPPO today unveiled its next generation of flash charge technologies – 65W SuperVOOC Fast Charge 2.0 and 30W Wireless VOOC Flash Charge – reinforcing its leading position in the fast charging space as the mobile industry enters the 5G era.
The SuperVOOC 2.0 is the world's most advanced production charging solution, with the ability to safely fully charge a 4000mAh battery in just 30 minutes.
The 30W Wireless VOOC is one of the best wireless charging technology on the market, enabling wireless VOOC, for the first time, to be on par with wired VOOC in terms of charging speed.
Michael Tran, Managing Director of OPPO Australia said, "these new updates to our industry-leading flash charging technology showcase OPPO's unwavering efforts to push the boundaries and deliver innovations that meet the needs of everyday Aussies without compromising on quality or safety."
"Our VOOC Flash Charge technology has reshaped the way Australians view charging and allowed us to bring the ultimate charging experience to more than 145 million users worldwide to date," added Tran.
65W SuperVOOC 2.0: the most cutting-edge charging technology to date
The industry-leading 65W SuperVOOC 2.0 is taking charging efficiency to new heights through customisation and optimisation in hardware, software and algorithms.
Building on previous Super Flash Charge technology, 65W SuperVOOC 2.0 adopts customised and advanced components to improve charging efficiency while suppressing heat generation, delivering a superb charging experience. OPPO SuperVOOC 2.0 also adopts the Gallium Nitride (GaN) semiconductors, which effectively shortens charging time and further reduces adapter size.
SuperVOOC 2.0 not only delivers improved charging performance, but also enhanced safety. OPPO has placed five safety protection measures throughout the adapter, wire and handset ends to ensure maximum safety during charging.
30W Wireless VOOC Flash Charge delivers performance as fast as wired solutions
OPPO's 30W Wireless VOOC Flash Charge technology is designed to meet the needs of the increasingly diversified and fragmented nature of users' charging scenarios.
Using one of the best wireless charging technologies on the market, the 30W Wireless VOOC Flash Charge allows a 4000mAh battery to reach a full charge within 80 minutes. Compatible with the QI standard, it also supports a charging power of 5W or 10W, delivering a charging experience on par with that of wired VOOC Flash Charge.
To enhance safety, OPPO has adopted several hardware designs to avoid overheating, HVDC and a foreign object detection function, ensures charging stops immediately when the charging board detects the intrusion of foreign metal objects.
Continuous optimisation of user experience around VOOC Flash Charge technologies
OPPO aims to provide users with a fast charging experience that can be used across a wide range of scenarios through the new improved and upgraded charging technologies.
OPPO has filed more than 1,700 patents worldwide since it launched the VOOC technology in 2014, enabling more than 145 million users worldwide to experience Flash Charge on over 30 different devices. OPPO is also actively expanding the VOOC ecosystem through licensing the technology to external partners, with more than 20 companies participating to date.
Speaking of the new updates, Tran said, "power-demanding apps and the emerging 5G network will generate new demand for battery life and charging experience. OPPO has continuously upgraded its VOOC charging technologies, allowing users to charge whenever they want with however much time they have in their everyday lives.
"Moving forward, we will continue to optimise our VOOC technologies in response to user demand, developing industry-leading innovations that safely meet the demands of users."