Hardware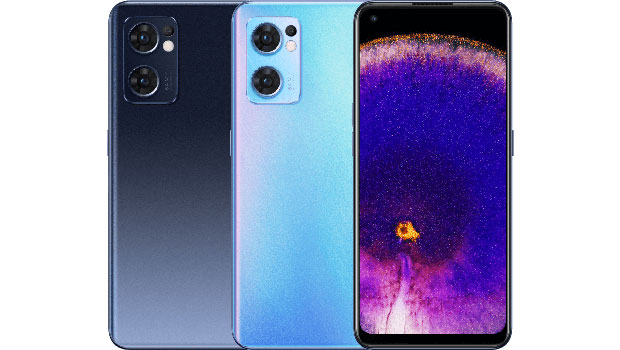 Published on May 28th, 2022 | by James Wright
OPPO Find X5 Lite Review
Summary: Great performance, good value for money and for the most part, a decent smartphone camera system to capture those precious memories.
With a RRP of $799, the OPPO Find X5 Lite provides value for money and while dubbed a midrange smartphone, it shares more similarities with its high-end brethren in terms of features and stylish aesthetics. It is also powered by the octa-core MediaTek Dimensity 900 5G processor and boasts a whopping 8GB of RAM plus 256GB of storage, including the option of installing a memory card for additional storage. Given that, you won't have any slowdowns with this phone.
Another highlight is that if you want to run multi apps without any slowdown, you can convert existing ROM storage to RAM for an additional 5GB courtesy of its RAM Expansion feature. Also its high quality 6.5" 90Hz AMOLED touch screen is housed inside a quality and sturdy case that looks chic and is available in two shimmering colours that include blue (reviewed) and black.
OPPO Find X5 Lite Gallery
Box Contents
OPPO Find X5 Lite
65W Super VOOC charger
USB-C Cable
Manuals / Warranty
TPU Case
The front of the phone has the selfie camera as part of the screen in a hole punch design with a physical power button on the right and two volume buttons on the left. On the bottom is the speaker system (which is clear), USB-C and headphone ports. The phone supports Wi-Fi 6, Bluetooth 5.2 aptX HD, GPS and NFC with Android 12 as the base operating system. OPPO also have a commitment to provide the user with 4-years of security updates to increase the longevity of this device.
Setting up the OPPO Find X5 Lite 5G is like any other Android smartphone via a wizard that allows you to transfer information from your old smartphone to the new. The only noticeable difference is that this OPPO phone comes with ColorOS 12 which is an extra layer of user-friendliness over the Android operating system with improved visuals, better user interactivity and real smart features.
Some of the highlights of ColorOS 12 are;
Air Gestures
With just a wave of your hands, you can answer or mute a call or scroll up and down on an app.
PC Connect
Break the boundaries with PC and enter the world of seamless productivity. Mirror your phone's screen to your PC. Drag and drop files across devices. Effortless mobile to computer syncing, made possible on the Find X5 Lite.
Adaptive Sleep
Read or scroll web pages with zero interruptions. As long as you're looking at your phone, it won't automatically go to sleep.
Anti-Peeping for Notifications
Don't worry about people looking over your shoulder on a crowded train — notifications are retracted once it detects others are looking at your screen.
So as you can see, the OPPO Find X5 Lite is not your average Android smartphone. The air gestures are quite fun as you can use your hands to scroll up and down, including answering your smartphone. While a little on the gimmick side, there is future potential with this technology to improve smartphone navigation.
Once your phone is setup to your mobile and/or Wi-Fi network, you are ready to explore the world with this new phone. In terms of apps, the X5 Lite comes with a myriad of useful software such as Weather, Facebook, Amazon Shopping, Google Play Store, Recorder, Music Party and Phone Manager. I must admit that the phone is quite fast with no issues navigating the operating system and apps.
As mentioned the aesthetics of the OPPO Find X5 Lite 5G are quite fashionable but more importantly, the build quality is excellent. Nothing feels cheap and the overall quality is on point. Size wise, the X5 Lite measures in at 160.6 x 73.2 x 7.8mm with a weight of just 171 grams. While the X5 Lite doesn't have the largest battery on the market at 4500mAh, it is still considered an all-day battery but where it shines is through charging. As the phone comes with OPPO's 65W SUPERVOOC technology, a 5-minute charge gives you 6 hours and 31 minutes of power.
Using the phone to surf the net, watch films, listen to music, use apps or play games was a swift experience with no delays whatsoever. This also included casting from the X5 Lite to the TV that was perfect for Netflix. In terms of benchmarking, we tested the phone with AnTutu and 3dMARK and the scores are below this paragraph. Again these benchmarks confirmed this smartphone was a midrange phone with good results considering the specifications.
Gamers will be pleased to know that the smartphone comes with a feature called HyperBoost's AI Frame Rate Stabiliser that helps reduce lag (e.g. tearing) which ensures the best possible framerate possible, particularly those first person shooter such as Fortnite or Call of Duty. If you are playing games for a long-time, the phone won't overheat courtesy of its liquid cooling system which keeps the device quite cool.
Photography
OPPO has set itself up as a leader in the photography landscape and the X5 Lite is no exception to this rule. The X5 comes with a powerful conglomerate of lenses that include a 64MP Rear Camera, 32MP Front Camera, 118° Ultra Wide-Angle Camera plus 4cm Macro Camera. Add in a wealth of AI and user options and you'll be taking photos like a pro. Some of the highlights of the X5 Lite cameras include the ability to adjust the portrait mode, recording videos from both the front and rear cameras simultaneously, an always focus mode and an ultra-steady mode plus improved lowlight and night photography. The camera(s) of the OPPO Find X5 Lite is good, however there are some stronger contenders available as some of the images did lack an overall sharpness with chromatic aberration but nonetheless, still impressive.
Photo Gallery
Final Thoughts?
With a recommended retail price of $799 (May 2022), the OPPO Find X5 Lite provides good value for money that  delivers a powerful phone for that price range with the ability to capture fantastic photos courtesy of its technology. Not only does it look the part but the OPPO Find X5 Lite is quite fast with its overall performance and gives the user an additional layer of future proofing.
Recommended!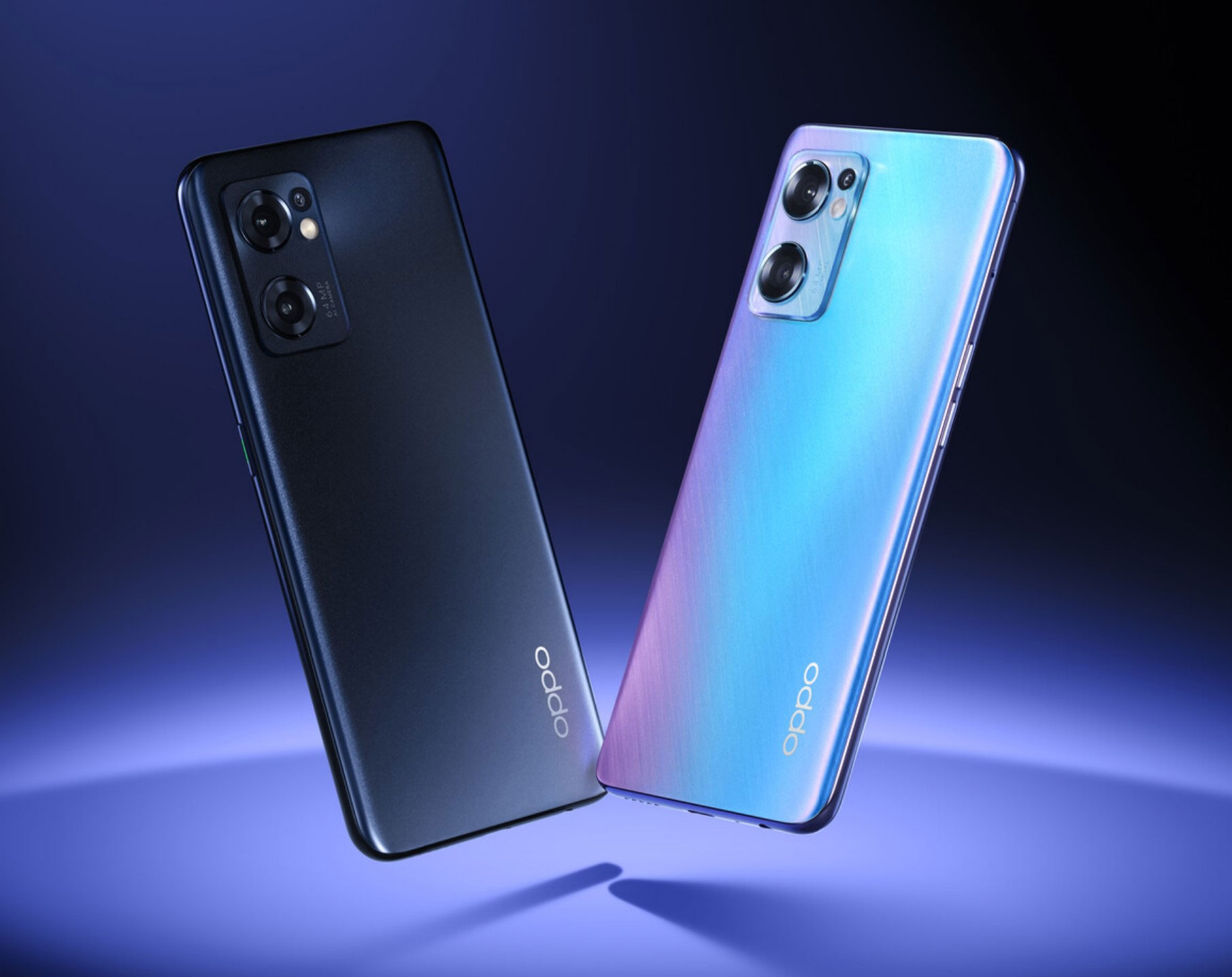 Key Features
6.4″ 90Hz AMOLED Screen
Portrait Mode
AI Highlight Video
65W SUPERVOOC™
8GB RAM + 256GB ROM
ColorOS 12
DSLR-Like Portraits
20:9 Aspect Ratio
Netflix HD Certification
Amazon Prime Video HD Certification
Eye Care Display