Hardware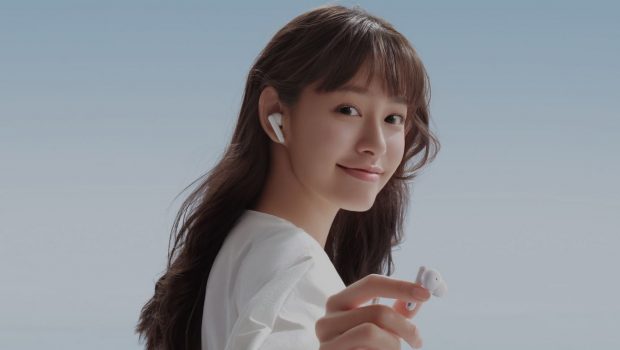 Published on September 2nd, 2021 | by Tony Smith
OPPO Enco Free2 Review
Summary: The OPPO Enco Free2 provide some great value for money and more importantly immersive audio!
The Enco Free2 are midrange earbuds from OPPO that sits in the middle of the Enco Air and Enco X with a RRP of $199AUD (Sep 2021). Additionally the OPPO Enco Free2 gives the user true wireless connectivity with a very low latency courtesy of Bluetooth 5.2 and impressive noise cancellation technologies to help you become truly immersed in your audio that comes to life with its 10 mm dynamic drivers. However there is a transparency mode to easily hear the world around you without removing them from your ear or fumbling with your phone. As earbuds generally have a 4-hour battery life, the Enco Free2 boasts 4.5 hours of audio playback that with the charging case give you a combined total of 30 hours for noise cancellation disabled that makes it perfect for travel. With noise cancellation enabled, it slightly drops each earbud to 4 hours and 20 hours combined via the case.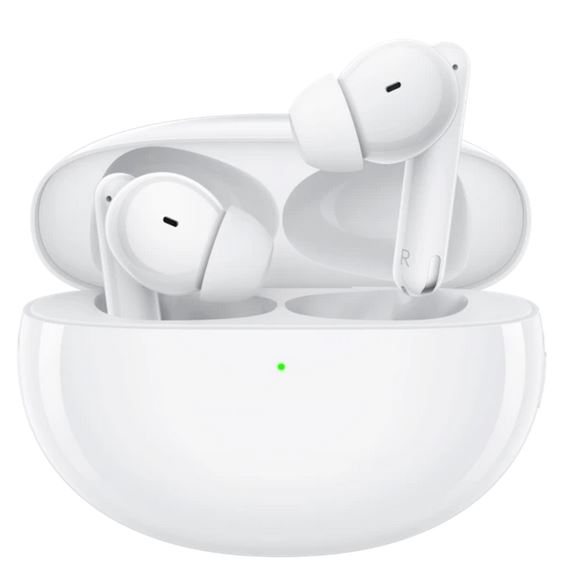 Highlights
42 dB Deep Personalized Active Noise Cancellation
Triple-Mic Call Noise Cancellation
Up to 30 Hours Music Playback Time
Well packed from OPPO, the first thing that we noticed about the Enco Free 2 was its stylish design that while they look like earbuds, they look considerably more upmarket. In Australia, they come in white and unlike the cheaper Enco Air, the case not only looks better but feels stronger as well. Are they comfortable? I had no issues and found the Enco Free2 quite comfortable to wear and even fell asleep with them a few times. They also come with different rubber ear tips to ensure there is a good fit for everyone.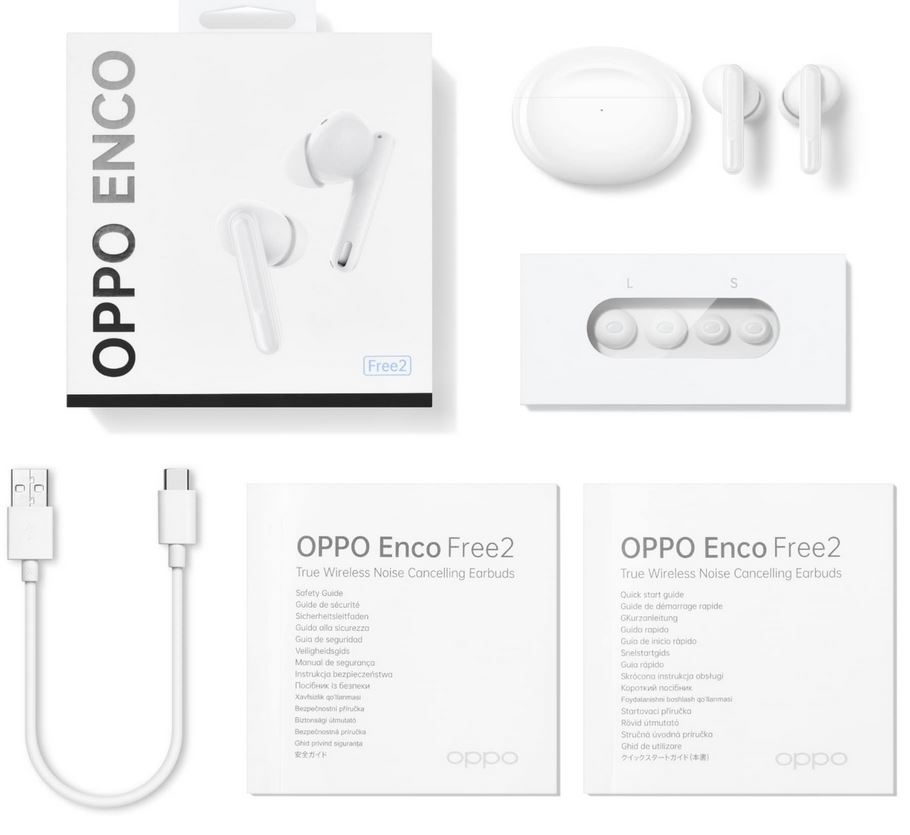 Charging the earbuds is done through the case and to charge the case, it comes with a USB-C cable for high-speed charging albeit a little short at 10cm. Connecting them to your smartphone is easy and you go into your Bluetooth settings and push the pairing button on the case which will then bring up the Enco Free2 in your available devices. The other option for pairing is via OPPO's HeyMelody app which is available through the Google Play Store and offers additional settings opposed to the vanilla Bluetooth pairing. This includes checking for firmware updates, adjusting the controls/audio and noise cancellation options. OPPO even include a "fit test" during setup to ensure you have them correctly placed in your ears. Furthermore, the app is great for letting you know just how much charge you have left on the Enco Free2.
Once you're paired, you're ready to go and controlling the earbuds is done through its intuitive touch controls. For example, to play/pause, you simply tap once on the earbuds or by touching and holding it swaps between noise cancellation and transparency mode, including on/off for both features. To adjust the volume, you move your finger either up or down the external earbuds. Very cool! Although given all the touching, swiping and holding, it will take people a few days or so to master the controls or alternatively, you can tweak them via the app to something you are more accustomed to. With the pairing connection, once the case is open, the earbuds are automatically paired to your phone and when the case is closed, the connection will end. Gym and sports folk will also appreciate the IP54 rating that adds dust and waster resistance.
What about audio quality? Whether listening to music, playing games or watching films, the sound quality was great and thanks to the 10 mm dynamic drivers, it was clear and loud. Noise cancellation worked a treat and really helps you focus on the audio and the transparency mode is easily activated so you can hear the world around you again. I also like that with streaming movies and games, the 42ms low latency wireless didn't miss a beat. Watching Marvel's What If on my smartphone and hearing the almost cinematic audio was perfect, including games such as Injustice 2 and Asphalt 9 that again makes the experience even more immersive. Call quality was also great thanks to the triple microphones on each earbud.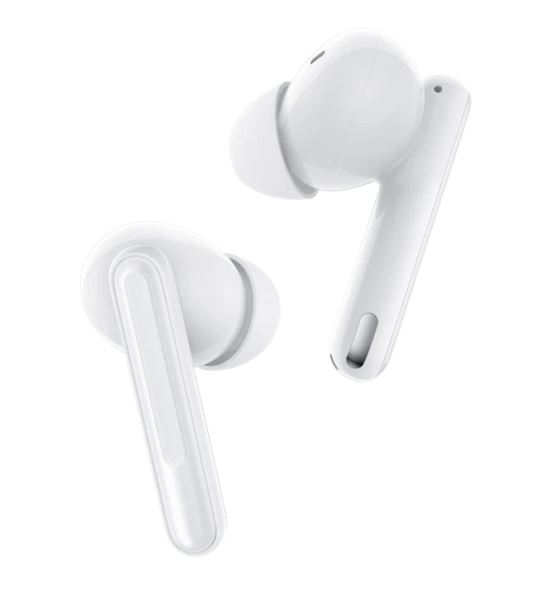 Final thoughts?
With a retail price of $199, the OPPO Enco Free2 provide excellent value for money, especially for those audio connoisseurs who like to be immersed in their sound. While it works straight out of the box through Bluetooth, the HeyMelody app gives you considerable more control over the earbuds from not just an audio tweaking perspective but also its physical touch controls. As mentioned, the audio quality works a treat and it does trump some of its competitors with its 4.5 hour of battery life per earbud with a combined 30 hours.
Recommended!
Available from OPPO at – https://shop.oppoaustralia.com.au/products/oppo-enco-free2