Hardware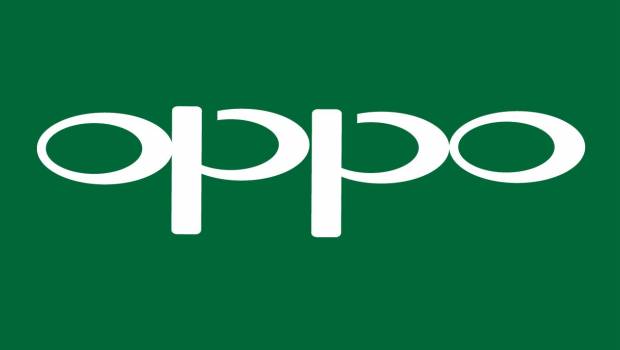 Published on December 4th, 2018 | by Admin
OPPO Completes World's First 5G Multiparty Video Call on a Smartphone
Sydney, Australia – 4 December 2018 – OPPO today announced it has successfully completed the world's first multiparty video call on a smartphone enabled by 5G. Engineers from six OPPO research and development (R&D) institutes worldwide participated in the video call.
OPPO's global R&D staff makes the world's first multiparty video call via 5G network
The video call was made on an OPPO R15 Pro-based 5G smartphone and lasted more than 17 minutes through a 5G network with a bandwidth of 100 MHz. OPPO engineers reported smooth connectivity and low latency during the video call.
"It's well documented Australia will be one of the first countries to roll out a 5G network. It's exciting to see OPPO at the forefront of this technology, as we look to be one of the first companies to release commercially available 5G smartphones in 2019." said Michael Tran, Managing Director at OPPO Australia.
"Future innovations will include 3D video calls, online games, augmented reality (AR) selfies, and AR shopping. The advancements 5G technology will bring our customers are endless and will truly change the smartphone experience we know today." added Tran.
As a pioneer in 5G technologies, OPPO completed one of the world's first 5G signaling and data connections on a smartphone in August 2018. Following this, OPPO became the first company to complete a 5G Internet access test on a mobile device in October. This latest milestone of completing the world's first multiparty 5G video call once again demonstrates OPPO's technological advancement in the development of 5G smartphones. It also brings the company a step closer to being one of the first manufacturers to release 5G handsets commercially in 2019.