Hardware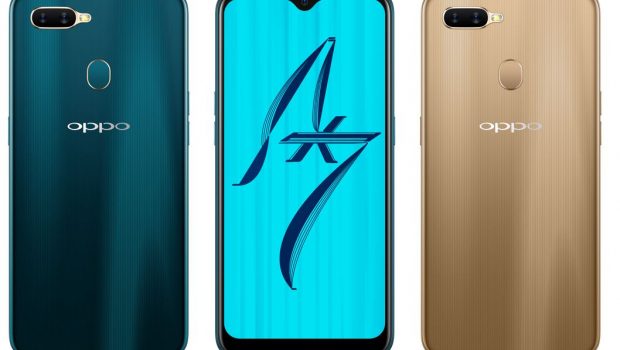 Published on February 22nd, 2019 | by James Wright
Oppo AX7 Review (Feb 2019)
Summary: The Oppo AX7 is excellent value for money!
Oppo have made a huge splash in the Australian mobile market with affordably priced phones with high-end features and cameras built for selfie-lovers. Their latest release is the Oppo AX7, a midrange smartphone that boasts elegant aesthetics and an overall high quality build which really makes it stand out from other similar priced products.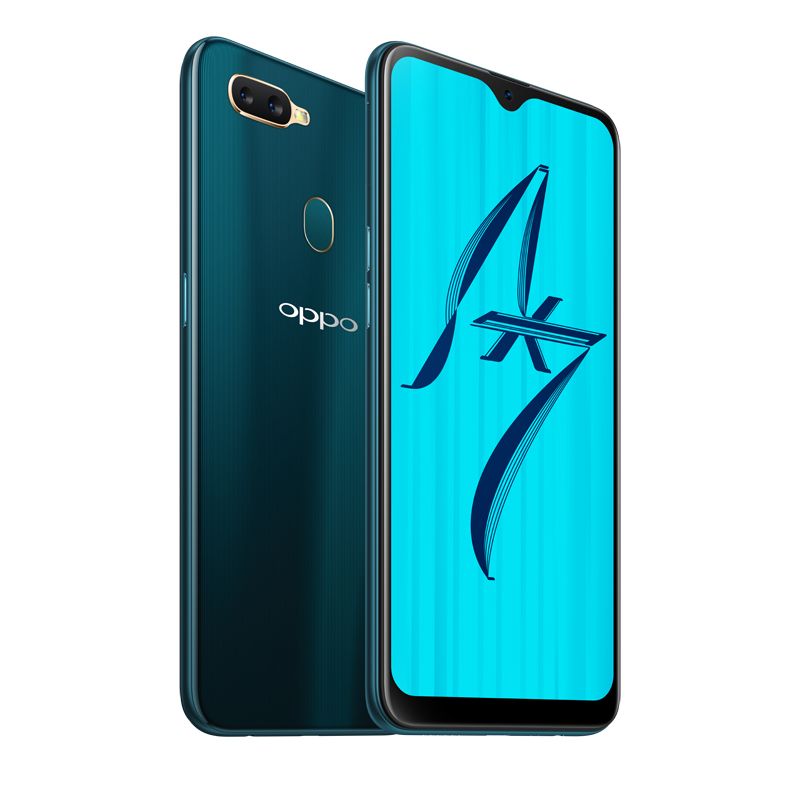 Powered by a Qualcomm Octa-core CPU with 4GB RAM plus 64GB storage, Oppo add a very powerful 4230mAh battery to ensure that you don't run out of power. Although not the highest megapixel cameras on the market, the AX7 has a 16MP front camera (f/2.0) and two rear cameras (13MP f2.2 & 2MP 2.4) which still takes good images, particularly portraits.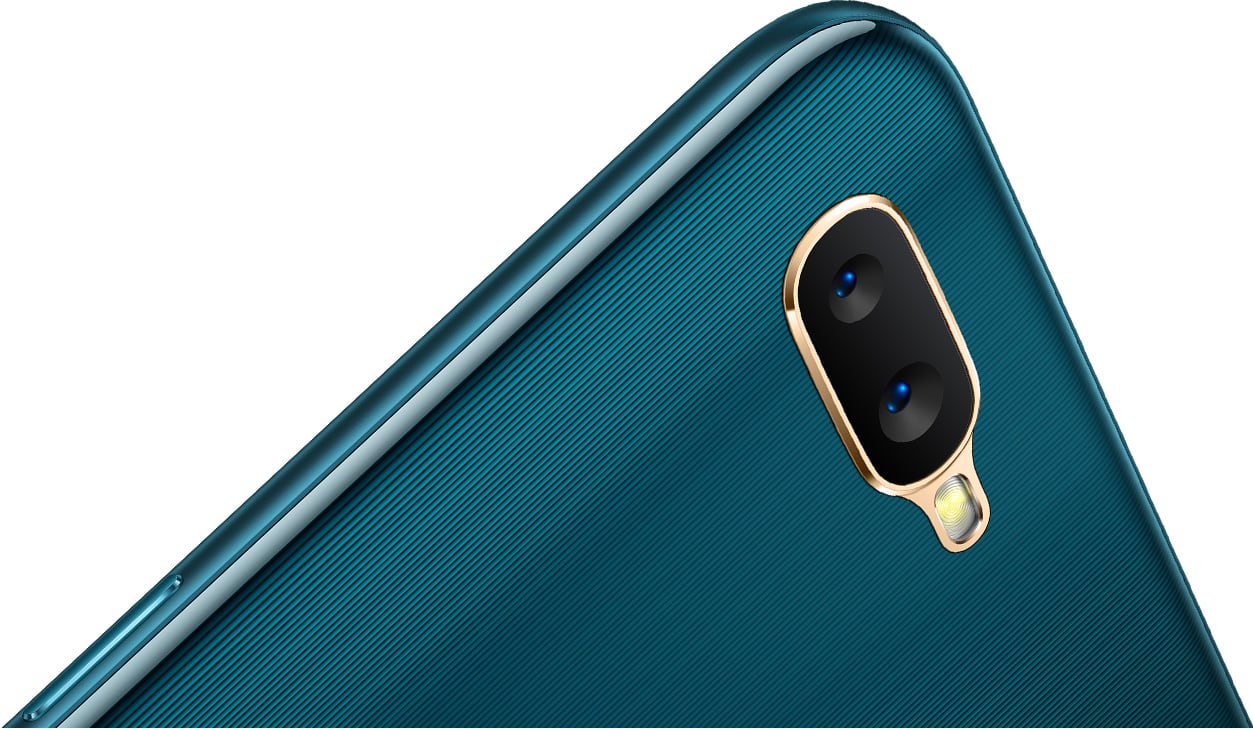 Key Features
6.2″ HD+ Waterdrop screen (1520 by 720 pixels)
Qualcomm Snapdragon 450
64GB storage
4GB RAM
4230mAh battery
Micro SD (expandable up to 256GB)
13MP & 2MP rear dual cameras (f/2.2 + f/2.4)
16MP front camera (f/2.0)
Bluetooth 4.2
Dual nano sim
ColorOS 5.2 (based on Android 8.1)
Out of the box, I must admit that the Oppo AX7 does look like a stylish high-end smartphone, particularly with waterdrop screen design which gives the users increased screen size due to the small bezel with just a small notch up the top that has the front facing camera. However one issue with the waterdrop design is that sometimes text cannot be seen but a quick resize or flip will fix this.
It was also designed with a 3D heat-curved sheet and grating pattern on the back that really makes the phone standout. The dimensions of the AX7 is 156.7 x 74 x 8 mm with a weight of just 168g which does feel good in your hands. Oppo even include a clear case for additional protection which is pretty darn cool… a glass screen protector would have also been welcomed.
Unboxing Photos
Furthermore, it is available in two colours which include Glaring Gold (reviewed) and Glaze Blue that once again give the product a unique upper market look. The screen supports the latest corning glass for additional scratch resistance and gives the user a 89.4% screen ratio. You can even add two Nano Sims into the phone and while it has 64GB of internal storage, this can be expanded up to 256GB. Add in a fingerprint reader at the back and a headphone jack which nicely rounds out of the AX7.
Setting up the phone is a breeze and follows the standard Android O/S setup process. Once you have completed the wizard and linked your phone to your Google account, you are greeted with Oppo's ColorOS 5.2 system which uses Android 8.1. Given that, this O/S interface does have parallels to iOS and is quite a responsive system which does multitasking well.
In relation to screen quality, it supports a resolution of 1520 x 720 and it comes with anti-reflective coating that does make using the phone easier to use when your outdoors. Supporting the power consumption of the phone and the excellent battery is that the screen has a low-voltage backlight that reduces the phones temperature by 0.5 °C while a magnesium alloy allows the battery to dissipate heat more efficiently. Like other phones from Oppo, the AX7 comes with an excellent app called the Phone Manager which ensures the best performance for this smartphone while on the go. The one thing missing is fast charging and wireless charging, however for the price, it's almost a moot point.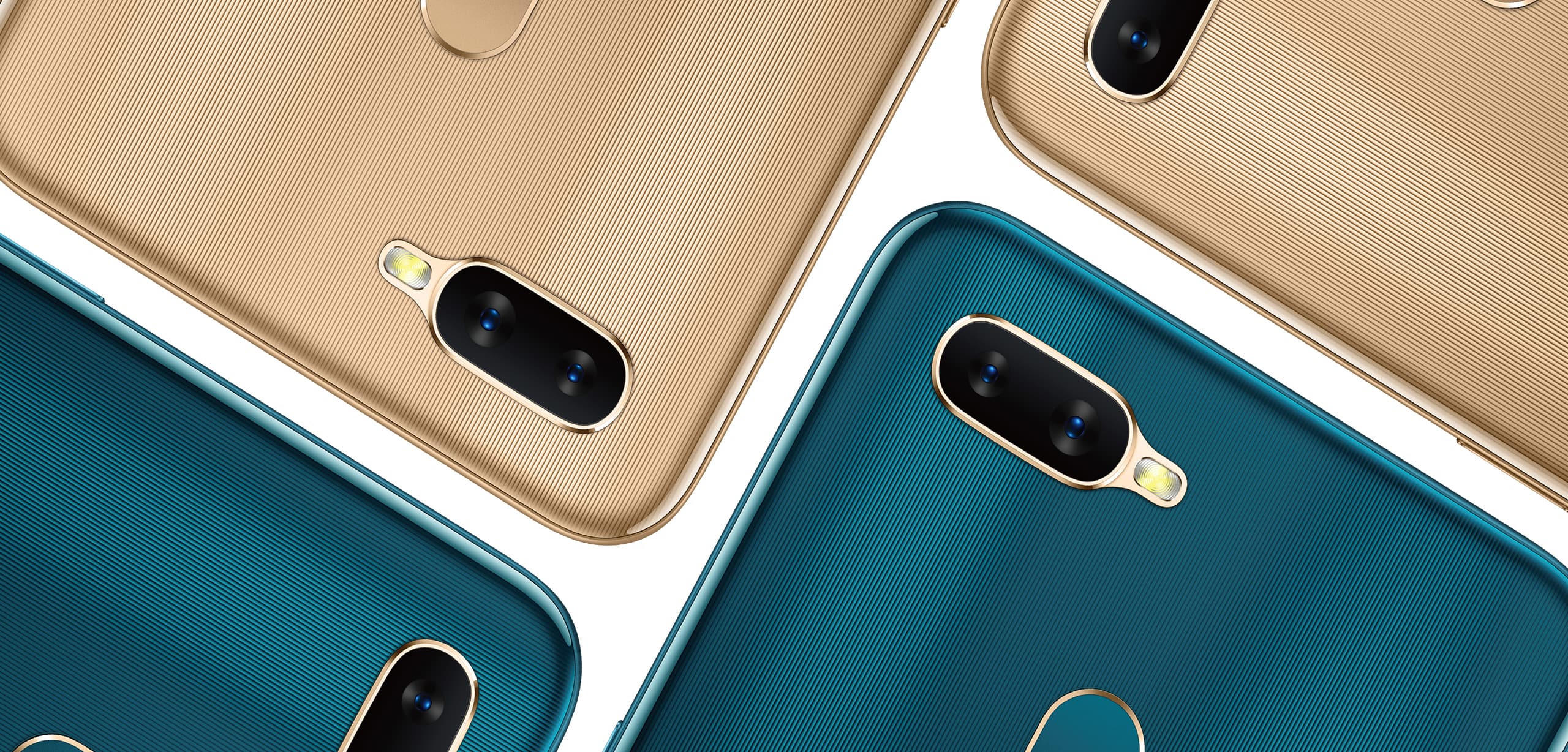 Selfie lovers will enjoy the 16MP front-facing camera, including a HDR mode and this camera takes good photos with the option for wide angle. While only 13MP+2MP on the back, this camera still takes good images, although does suffer in low-light. So while it is a point and shoot device, you can tweak the settings and it captures Full HD or 1080p video. Check out the samples below!
In terms of wireless communication, both the mobile network and our Wi-Fi were quite fast which included streaming videos. Games performed quite well on the AX7 and we tested titles such as Transformers Forged Fight, Asphalt Extreme, Marvels Contest of Champions and Tekken Mobile, PUBG Mobile, Darkness Rises and Middle-Earth: Shadow of War.  All worked well and tith that said, Oppo include a game mode which increases the speed and quality while gaming… kind of like overclocking. All in all, a decent midrange phone which retails from $319AUD (February 2019).
Final Thoughts?
In conclusion, Oppo increase the choice for mobile phone customers on a budget and while not the fastest phone on the market, it still allows you to easily surf the net, download apps, play games and take relatively good photos. Furthermore, it has an excellent price point, comes a powerful 4230mAh battery and its appearance really gives its competitors a run for their money.