News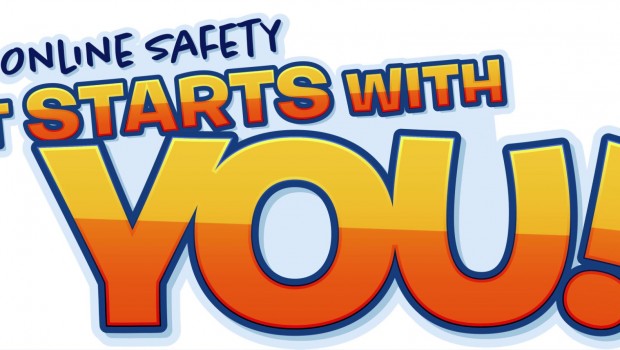 Published on May 9th, 2015 | by admin
Online Safety, It Starts With You! || AFP & Disney Bring Online Safety to Class
A new interactive cyber safety program for students developed by Disney and the Australian Federal Police (AFP) will launch this week as part of Privacy Awareness Week (3-9 May).
Online Safety, It Starts With You! is a free course for primary schools to help teach students from Year 1-6 how to be safe online.
The course was developed using cyber safety resources from the AFP's Cyber Crime Prevention Team, leading insights from ICT education experts and Disney's best practice safety guidelines for online virtual worlds.
Ray Nashar, EdTech Coach and author of the course said the number of children using the internet is rapidly increasing.
"The Australian Bureau of Statistics tells us that 60% of 5-8 year olds have used the internet, increasing to 96% of 12-14 year olds. One in five children under the age of 12 also has a smart phone or tablet," said Mr Nashar.
"However, what's missing is the valuable learning experience where children can practise online safety with the guidance of a trusted adult.
"We have created a course around Disney's Club Penguin with Multi-Touch books to deliver a very important message to today's young digital generation. The course allows students to learn by doing without the risks, and encourages teachers, parents and students to share and discuss those experiences," Mr Nashar said.
Designed for interactive classrooms around Australia, the course includes a range of scenario-based learning activities and Multi-Touch books, and even a virtual field trip for students.
The course is also aligned with the Australian school curriculum and was successfully trialled at Overnewton Anglican Community College in Victoria earlier this year.
AFP Acting National Manager High Tech Crime Operations David McLean said the partnership with Disney Australia is an innovative and exciting way to educate children on the importance of staying safe online.
"Children today have almost unlimited access to the online world both at school and at home, particularly with the increasing use of new technologies in classrooms," Commander McLean said.
"It is therefore crucial we educate them about the dangers which exist online, and help to raise awareness of issues such as cyber bullying, privacy and talking to people they don't know," Commander McLean said.
"By working alongside Disney, we're able to deliver cyber safety messages in a fun and engaging way at an early age, and equip children with the skills they need to stay safe online now and into the future."
Online Safety, It Starts with You! is available to download for free from iTunes U at https://itunes.apple.com/au/course/online-safety-it-starts-you!/id991962366