Games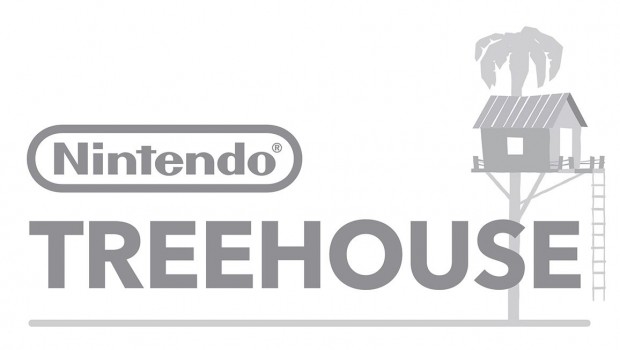 Published on May 14th, 2015 | by admin
Online Digital Event and Nintendo Treehouse: Live @ E3 Bring More Gaming Experiences to Fans
The E3 2015 video game trade show takes place June 16 – 19 in Los Angeles, and Nintendo of America's main events taking place during E3 include:
Nintendo Digital Event
Once again Nintendo will deliver its main news via an online video programme. The Nintendo Digital Event will start at 2am AEST on Wednesday, 17th June (9am PDT in Los Angeles on 16th June). Viewers across the globe will be treated to detailed information about the various games and experiences Nintendo has in store for its systems. More details on how fans in Australia and New Zealand can watch the Nintendo Digital Event will be made available soon.
Nintendo Treehouse: Live @ E3
Nintendo Treehouse: Live @ E3 2015 is ready to bring fans even more in-depth coverage of Nintendo products directly from the show floor. The unscripted action, delivered by the gaming experts in the Nintendo Treehouse and various game developers, will be live streamed. More information about the specific times will be announced closer to E3.
Nintendo World Championships 2015
Nintendo of America will host qualifying tournaments for the Nintendo World Championships, which were last seen in 1990. The winners from regional events across the USA, plus competitors invited by Nintendo of America, will meet on June 14th, at the NOKIA Theatre L.A. LIVE in Los Angeles for a multi-round Nintendo game competition. In the end, one player will be crowned the 2015 Nintendo World Champion. Fans in Los Angeles will have the opportunity to attend the tournament, while others at home in Australia and New Zealand can watch online.
Keep an eye on Nintendo's social media channels and websites, as more information about Nintendo events during E3 will be announced shortly!