Games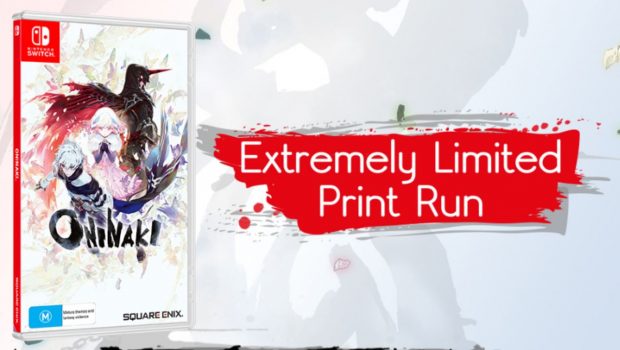 Published on July 31st, 2019 | by Admin
ONINAKI | Demo Out Now & ANZ physical Switch edition
Square Enix Ltd., have announced that a playable demo for ONINAKI™, the latest action-RPG developed by the talented Tokyo RPG Factory team, is now available to download for the Nintendo Switch™ system, PlayStation®4 computer entertainment system and STEAM®.
The ONINAKI Demo Trailer is available at: https://youtu.be/K6vseXTvOto
In ONINAKI, players will follow the story of Kagachi, a young watcher whose duty is to usher Lost Souls into the next world. After meeting a mysterious girl named Linne, his fate becomes entwined with blood and death. The ONINAKI demo features extensive gameplay options and a deep "Story Mode" that lets players experience the opening of the game's epic tale of life, death and reincarnation, including an option to allow players' progress to be carried over to the main game upon release. A "Battle Mode" is also included, where players can enjoy thrilling combat using an upgraded character possessed by four daemons that perform exciting and varied alternate job roles, with unique combat weapons and abilities.
A limited physical version of the game for the Nintendo Switch™ system is also now available to pre-order throughout Australia and New Zealand, featuring a beautiful reversible sleeve featuring stunning artwork of the game's protagonists.
For more information, visit: www.oninaki.com