Events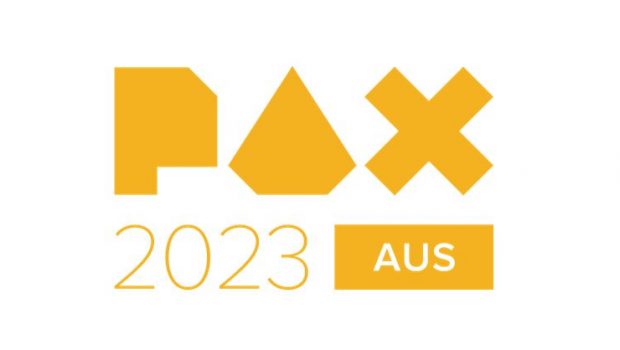 Published on September 27th, 2023 | by Adrian Gunning
One Week To Go Until PAX Aus 2023 (*Excited gulp*)
Update from PAX AUS: With one week to go, PAX Aus excitement levels are reaching a fever pitch. To get everyone prepped and ready for our 10th anniversary celebration, we have a few last minute announcements so that you're across all the good stuff….
Firstly, the PAX Aus app is live now, available from all your favourite download spots. We highly recommend that you download this, so that you have all the PAX Aus information, quite literally, at your fingertips and can map out your plan of attack for the weekend.
You can also check out the PAX Aus World Map so that you can navigate your way around the Convention and Exhibition Centre – see it here.
Secondly, the PAX merchandise swag has just launched featuring tees, hoodies and jackets, bags, lanyards, cards …see it here. The iconic Pin Chicken also returns, which this year takes us 'back to the future' with Pinny McFly – sporting the most epic mullet and plugged into its trusty walkman, it's got to be the coolest bit of retro kit evaaaa. Pinny McFly will be available during official PAX Aus pin trading sessions in the Queue Hall daily from 3:00pm – 3:30pm.
A new Fireside chat has been locked into the schedule with Takuma Endo, Director of Tenchu and President of Acquire Studios, and Bethesda's Creative & Game Directors, John Johanas and Rich Lambert will be keeping people warm at their Fireside when they lift the curtain behind creating some of Bethesda's most loved games – The Elder Scrolls Online and Hi-Fi RUSH.
Another first showing at PAX Aus 2023 will be Bandai Namco who will showcase Tekken 8 which will be playable for the first time in Australia in the Console Freeplay area.
The cast of Deerstalker Pictures' hit Dungeons & Dragons inspired comedy web-series '1 For All' will be hosting a panel to answer all your burning questions, as well as doing a meet and greet.
We welcome back The PAX Adventurer's Guild brought to you by Epic Armoury Australia, who are giving visitors the chance to try their hand at real life LARP-ing quests from 11am-4pm each day of PAX in the Community Room on level 2 of the Convention Centre.
And there's just more and more and more…so, memorise that map, study that schedule and analyse that app so that you are more prepared than a badge toting ibis…
See you in a week legends!