Games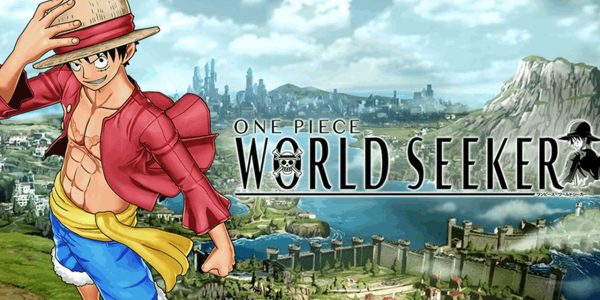 Published on March 14th, 2019 | by Admin
ONE PIECE WORLD SEEKER Launch Trailer Released
ONE PIECE WORLD SEEKER will take players through an exclusive ONE PIECE story, which was written under supervision by original author Echiro Oda. Finding themselves on Prison Island, a once prosperous place devastated by military rule, the Straw Hat Crew set out to tackle the tyrannical warden, Isaac, and discover the island's real purpose.
To celebrate the release of ONE PIECE WORLD SEEKER members of the EP!C Rewards Club will get access to exclusive new content:  The Hot Spring Mission.
EP!C points will also be doubled for all players that activate their reward code (included in ONE PIECE WORLD SEEKER boxes) before 15th April 2019 inclusive.
Link to redeem your code: http://bnent.eu/OPWScodePR
For more info about ONE PIECE WORLD SEEKER or other BANDAI NAMCO Entertainment Europe titles, follow us on Facebook or Twitter, or subscribe to our YouTube page.
If you would like a review key for this game, please respond to this email.