Games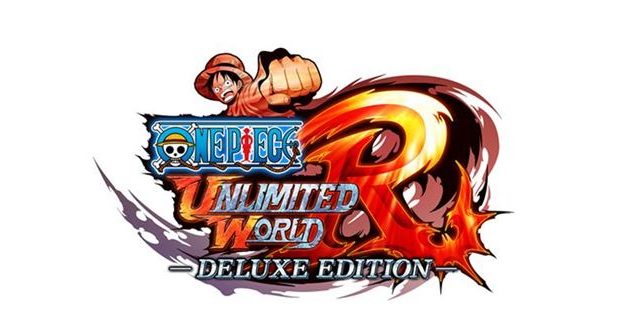 Published on July 24th, 2017 | by Admin
ONE PIECE UNLIMITED WORLD RED – DELUXE EDITION SWITCH RELEASE DATE ANNOUNCED
Available on 29TH September 2017
Bandai Namco Entertainment Europe is glad to announce that One Piece Unlimited World Red – Deluxe Edition will be available for the first time ever on Nintendo Switch on 29th September 2017. The game comes with several new features from technical and content side.
The title will support FULL HD on Nintendo Switch, players can rely up to 60 fps and tons of incredible content thanks to the inclusion of more than 40 DLC's.
But what make the Nintendo Switch version special is its outstanding 2-player Co-Op game Mode, the chance to play with 2 Joy-Con on the same console to share the experience with your crew, bring the pirates on the go or enjoy the deepness of Grand Blue into your home TV with the docked version.
ONE PIECE UNLIMITED WORLD RED – DELUXE EDITION will be available digitally for the PlayStation™ 4 and PlayStation™ 4 Pro systems and PC on August 25th 2017. Nintendo Switch – both physically and digitally – on 29th September 2017.
Continue the adventure on:
For more information regarding products from BANDAI NAMCO Entertainment Europe please visit: https://www.bandainamcoent.eu, https://www.facebook.com/BandaiNamcoEU, and join the conversation at https://www.twitter.com/BandaiNamcoEU.