News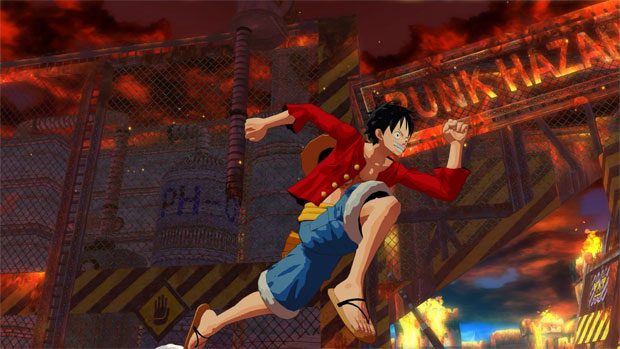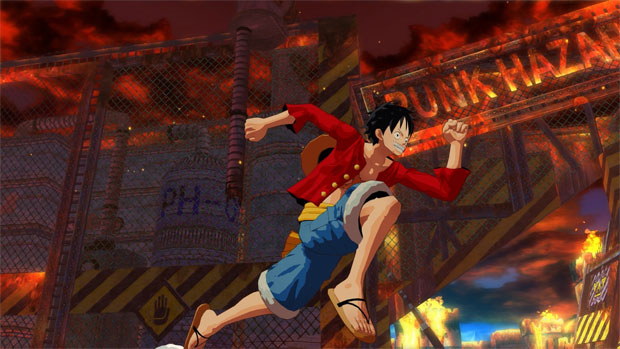 Published on September 30th, 2017 | by Admin
ONE PIECE UNLIMITED WORLD RED – DELUXE EDITION Switch is now available
Bandai Namco Entertainment Europe is glad to announce that One Piece Unlimited World Red – Deluxe Edition is NOW AVAILABLE for the first time ever on Nintendo Switch®.
Re-discover the original adventure of Luffy and his pirate crew that encounter and befriends a cheerful yet mysterious raccoon named Pato who possesses a shadowy power to create anything drawn onto a leaf. In order to help their newfound friend, Pato leads the crew to the Forgotten Island where they get kidnapped by a wicked pirate named The Red Count and Luffy must fight to recover his crew from the enemy's grasp and find out exactly what The Red Count's evil plots are.
The title will support:
– FULL HD on Nintendo Switch – up to 60 fps
– More than 50 DLCs
– 2-player Co-Op game Mode featuring 2 Joy-Con on the same console
– TV and docked Switch options.
ONE PIECE UNLIMITED WORLD RED – DELUXE EDITION is now available digitally for the PlayStation™ 4 and PlayStation™ 4 Pro systems, PC and   both physically and digitally on Nintendo Switch®