Games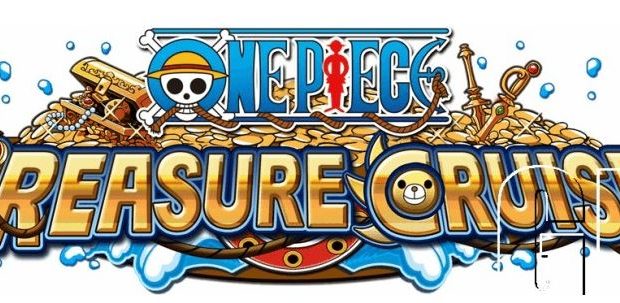 Published on May 10th, 2016 | by admin
ONE PIECE TREASURE CRUISE CELEBRATES 10 MILLION DOWNLOADS
BANDAI NAMCO Entertainment Europe's hit mobile adventure RPG game, ONE PIECE TREASURE CRUISE, has been downloaded more than 10 million times since its launch on February 2015 on iOS and Android devices. To honor the milestone, BANDAI NAMCO Entertainment Europe is unleashing "The 10 Million Downloads Celebration," which features new items, multiple in-game events, and a special Facebook campaign in which players can affect the outcome of characters within a special in-game event.
Beginning May 10th and running through May 23rd, players will have access to a myriad of fun events to celebrate ONE PIECE TREASURE CRUISE, including:
l  10M DL Feast! – Players can receive up to two power-ups MEAT that increases a character's experience by a staggering 5 million EXP points per meat.
l  MAKE IT YOUR SUGO-FESTS! Facebook Campaign – When players "like" the One Piece Treasure Cruise Facebook page and vote for characters they want to recruit in the game, the most voted for characters will appear more frequently during the Sugo-Fest event.
And more Sugo-Fests opportunities to recruit characters and gain power up items!
*Please note that scheduled event details and periods may change without prior notice.
In ONE PIECE TREASURE CRUISE, players form their own pirate crews and set sail for adventure. Characters with unique special abilities unleash fierce assaults. Perform Tandem attacks and combos to inflict devastating damage to enemies and collect WANTED posters in battle to recruit more crew members to build the ultimate pirate crew.
Download ONE PIECE TREASURE CRUISE for App Store and Google Play on http://www.bandaigames.channel.or.jp/list/one_main/tc/en/