Games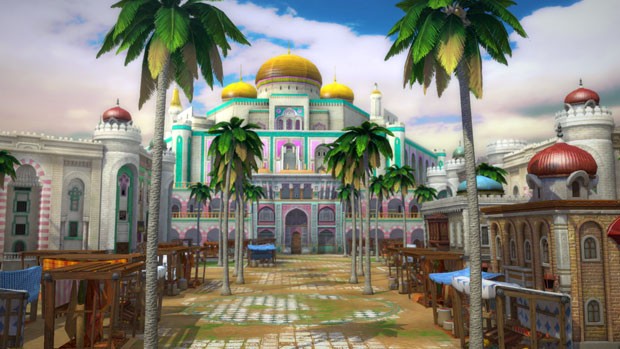 Published on November 23rd, 2015 | by admin
ONE PIECE: BURNING BLOOD – NEW SCREENS AND ARTWORK AVAILABLE
New screen shots, character artwork and an updated information sheet are now available for One Piece: Burning Blood! Characters Aokii, Drake, Francky, Zoro are revealed in artwork and the new screens shot off some of the amazing attacks available in this awesome fighting game! Click on the link below to download the assets!
One Piece: Burning Blood has several features that add a level of strategy to the fighting in the game. Ever dreamt of Luffy, Sabo and Ace fighting together as one epic team against their enemies? Well players can create a team of 3 characters and swap them out in order to gain a tactical advantage. Certain characters can use special Logia Moves for unique abilities: allowing players to burn through their enemies or even move faster than lightning! Logia Fruits also allow the use of Logia Guard: where some characters are untouchable by physical attacks for limited amount of time. However, the powerful Haki blow is a solid counter to this guard. Last but not least, as in the original Manga, Devil Fruits will be the source of unique massive Special Attacks and Reinforced Special Attacks!
PlayStation®4, Xbox One and PlayStation®Vita players can rejoice as this epic fighting-game will be released in Europe, Middle-East, Africa and Australasia in 2016!