Games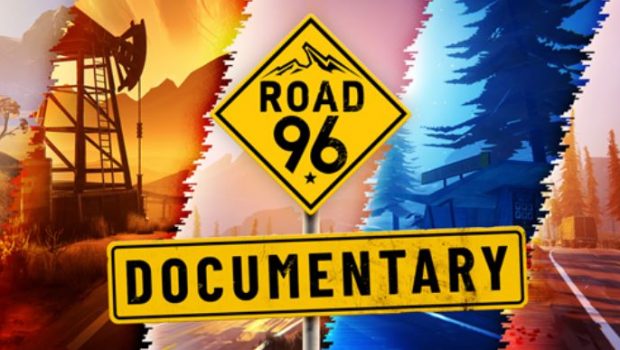 Published on October 26th, 2021 | by Adrian Gunning
ON THE ROAD 96 DOCUMENTARY HITS THE STREETS TODAY
October 26, 2021) Ravenscourt and DigixArt are today releasing a documentary On The Road 96 which followed the trials and tribulations of this incredible indie studio as they strove to complete and release their now critically acclaimed procedural narrative adventure Road 96.
Financial challenges, Covid 19 and impending deadlines made development anything but a walk in the park.
"I wanted to document the team's incredible journey throughout, it became bigger than the original idea," said Yoan Fanise, CEO and Creative Director at DigixArt.
"I hope it gives our fans a look into the passion we as a studio pour into our projects, to see how we live the game"
Watch the trailer and prepare to embark on a remarkable honest and humble journey with DigixArt in this fascinating behind the scenes full length documentary.
https://youtu.be/4T7UuLFK7NM
Coinciding with the launch of the Documentary, the Road 96 game itself is featured in Steam's Midweek Madness with 20% off its price! The trip of your life awaits…
Road 96 on Steam