Games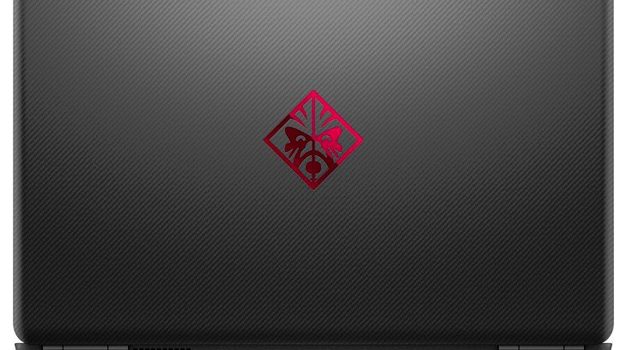 Published on March 15th, 2018 | by Admin
OMEN by HP teams up with Throwdown Esports for the Rocket League Oceanic Championship
Sydney, March 15th 2018 – Throwdown Esports today announces a new collaboration with OMEN by HP as the exclusive technology sponsor for Throwdown's Rocket League tournament, which includes over AU$100,000 in prizes throughout 2018.
The technology manufacturer joins Throwdown's Rocket League OCE Championship Split 1 2018 (March – May) as the exclusive technology sponsor, with broadcast and social promotion as well as Twitch Media integration. This includes some of the largest pro esports broadcasts in Oceania, as well as support for Throwdown's ongoing grass-roots program.
The move represents a commitment to supporting the growing esports scene in this region.
Throwdown's Rocket League OCE Championship exclusively offers teams a passport to represent Oceania at the RLCS World Championship. The top two teams will qualify to travel internationally and compete against the best Rocket League teams in the world for their share of the $250,000 USD prize pool at the Rocket League World Championship.
Throwdown Esports has been building momentum since its inaugural season at the beginning of the 2017 as the custodians of the Rocket League OCE Championship. The OCE Championship began on March 4, where 8 qualifying teams will battle for a share of $30,000 over the 9 week season.
The relationship was developed by gaming media specialist Showdown and HP's Media Agency PHD, and is part of a suite of esports league engagements connecting local business with Australia's most premium esports leagues.
The games broadcast will be exclusively available live at ThrowdownTV on Twitch.
Scott Wenkart, Showdown MD, said: "There's already a huge Rocket League community which is growing thanks to esports programs and events from Throwdown. This commitment from Throwdown and Psyonix is the next stage in growing the community in Australia and beyond. We know that the appetite is there and with the support of brands like OMEN by HP, together we can emulate the success of gaming we've seen in more mature markets of the world. 2017 saw a tremendous amount of growth and we're looking forward to taking that to the next level in 2018."
Steven Yeakey, Throwdown's Brand and Community Manager said: "Rocket League in Oceania has always had a vibrant and passionate community and I'm excited to see OMEN by HP work with us to take it to the next level. The OCE Championship is the pinnacle of professional Rocket League in our region and one of the most viewed broadcasts in Oceania. We hope to make 2018 a truly special year for both Throwdown and Rocket Leagues' communities."