Comics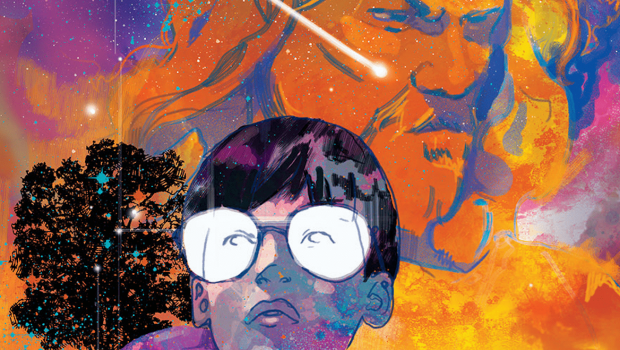 Published on November 13th, 2019 | by Rebel Robertson
Olympia #1 Review
Summary: Olympia #1 is a great comic with a good story and generic character names.
New from Image Comics, comes the tale of Elon a boy who is bullied at school, and has no friends to turn to. But all of that is about to change… As he sits under a tree reading his favorite comic book Olympia, something falls to earth in a fiery blaze of glory. Upon his arrival to the crash site, he is utterly shocked to learn it's his favorite comic book hero Olympian! But as they soon find out, he wasn't the only being to fall to earth something followed him something of pure evil…Vilayne, Olympias' arch nemesis, and burner of New Olympus. Now it's a race to save New Olympus and the rest of the universe, by any means necessary.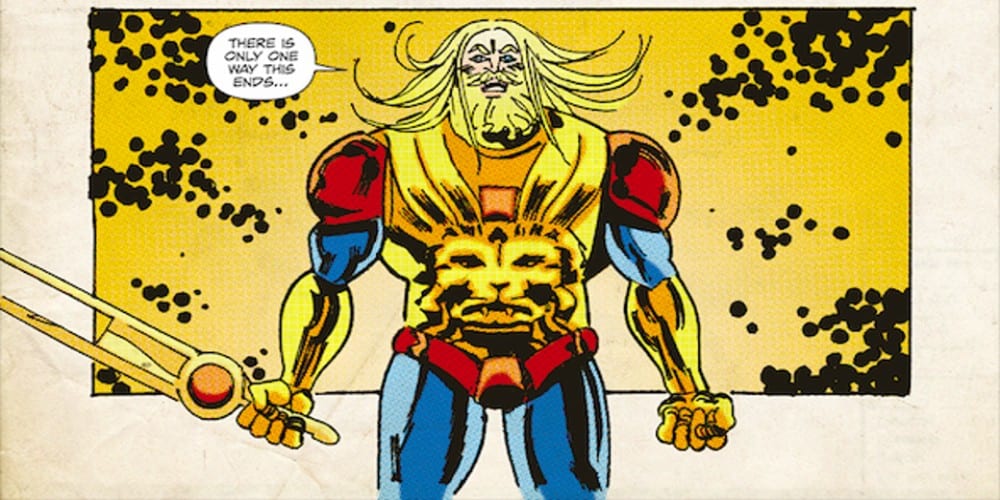 This comic is awesome! It makes me feel all nostalgic, with the way it was drawn, and the color pallet used, it was like jumping in a time machine back to the 80's (maybe even earlier, though that was before my time). The only real downside to this comic is the names of the characters (e.g. Olympian and vilayne) and a few other minor details like when his watch reads 12:30 pm but all the stars are out, but than again those things are also what makes it work, they give it more of an indie type feel.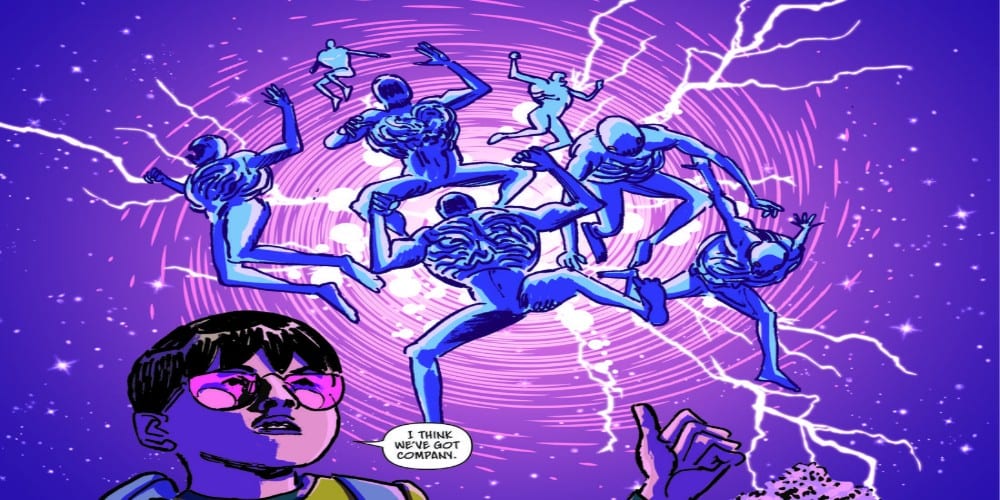 Final Thoughts?
So, in conclusion it's a comic worth checking out, but be warned it probably shouldn't be read by kids due to the fact that it promotes the use of prescription drugs. But if you like the older style comics than this is for you.
Comic Details
Available Nov. 20th, 2019.
Creators: Curt Pires and Alex Diotto
With: Tony Pires, Dee Cunniffe, and Ryan Ferrier