Games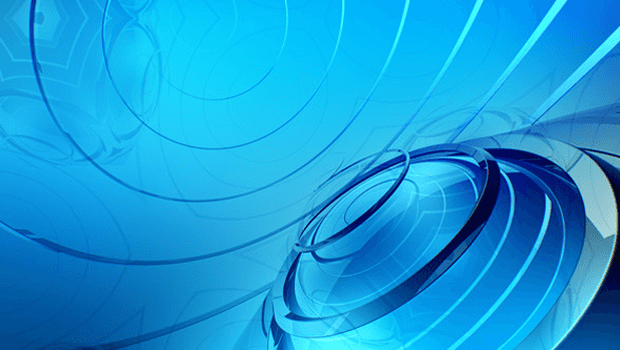 Published on February 9th, 2022 | by Adrian Gunning
OlliOlli World Now Available
Take a trip across a skateboarding utopia filled with quirky characters
Private Division and Roll7 are proud to announce that OlliOlli World is now available digitally for the Nintendo Switch™, PlayStation®5 and PlayStation®4, the Xbox Series X|S and Xbox One consoles and PC via Steam. OlliOlli World has already earned significant critical praise:
"A huge amount of fun to play" – IGN, Editor's Choice Award, 9 out of 10
"Roll7 has improved on every aspect of the OlliOlli franchise" – GameSpot, 9 out of 10
"A must-have release that you just need to try" – Nintendo Life, 9 out of 10
"A candy-coated dream" – Eurogamer, Earning "Essential" Ranking
"It is blisteringly good" – Rock Paper Shotgun, Earning RPS Bestest Bests Award
"OlliOlli World has immaculate vibes" – GamesRadar+, 4.5 out of 5
"Gorgeous and goofy" – Game Informer, 8 out of 10
"OlliOlli World feels just perfect" – Destructoid, 8.5 out of 10
The acclaimed skateboarding action-platformer, developed by the BAFTA and multi-award winning studio Roll7, marks a bold new direction for the beloved OlliOlli franchise. In OlliOlli World, players flip and flow through a vivid, colourful world of Radlandia as they search for the mystical skate gods on a quest for Gnarvana. OlliOlli World's signature flow-state gameplay represents that perfect balance between focus and relaxation, while super tight controls ensure a silky-smooth ride. The delightful and weird Radlandia welcomes new players with open arms, inviting them to tear down streets without fear of faceplanting and pull off epic tricks which are gradually taught over a journey across the game's varied bizarre zones.
"OlliOlli World lives and breathes the diversity, freedom, and fun that is essential to skateboarding." said Simon Bennett, Co-Studio Head at Roll7. "Because the notion of inclusiveness and expressivity is so intimately connected with skateboarding, we wanted Radlandia to be a welcoming place for everyone."
There are plenty of opportunities for player expression in OlliOlli World – the title comes with diverse and rich customisation options, allowing players to be whoever they want to be. Players can also select and unlock a wide variety of poses, skate tricks, apparel, and equipment to further emphasise their own unique style.
"OlliOlli World combines an inimitable art style, flow-state driven gameplay, and a rad soundtrack into a love letter to skateboarding culture." said Michael Worosz, Executive Vice President and Head of Private Division. "OlliOlli World's release marks an exciting new beginning for the Roll7 studio that recently joined the Private Division family."
In addition to the single player campaign, OlliOlli World includes two asynchronous multiplayer modes: Gnarvana League and Gnarvana Portal. The Gnarvana League is designed for those who love a daily challenge and want to prove their skate mastery. Leagues pit players against contenders with similar skills to compete for the highest score. As rivals advance through the ranks, they get their hands (and feet) on new character items including boards, wheels, and more. In Gnarvana Portal, players can generate original levels based on a selection of parameters like style, difficulty, and length. Each creation comes with a unique, virtual 8-digit Postcode which can be shared with anyone around the globe, enabling players to compete for the highest score and share results cross-platform.
Watch the OlliOlli World official launch trailer on YouTube now.
OlliOlli World is available now digitally on Nintendo Switch™, PlayStation®5 and PlayStation®4, the Xbox Series XIS and Xbox One consoles and PC via Steam for $44.95. Players can also purchase OlliOlli World Rad Edition, a deluxe version of the game, available for $66.95. The Rad Edition includes the base game, both of OlliOlli World's forthcoming expansions and the "Close Encounter Skate Deck" digital cosmetic item.
OlliOlli World is rated Everyone 10+ by the ESRB. For more information on OlliOlli World, subscribe on YouTube, follow us on Twitter or TikTok, like us on Facebook, and visit OlliOlliGame.com.
OlliOlli World marks the third entry in the beloved OlliOlli series from Roll7, the London-based studio famous for re-defining genres and creating remarkable games like OlliOlli, OlliOlli 2: Welcome to Olliwood, Laser League, and NOT A HERO.