Hardware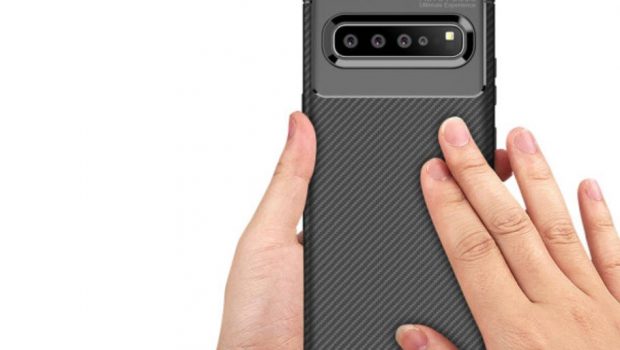 Published on August 20th, 2019 | by Tony Smith
Olixar Carbon Fibre Samsung Galaxy S10 5G Case Review (Black)
Summary: Olixar Carbon Fibre Samsung Galaxy S10 5G Case offers some excellent apocalyptic protection!
4.7
Apocalyptic protecion!
Having recently purchased the new Samsung Galaxy S10 5G… well through a contract, I needed some protection for this awesome smartphone and being a clumsy person, I generally drop my smartphones and given the price of this product, you want it to last.
So with tempered glass protector on hand, the next step was a case and thankfully I was given the chance to review Olixar's new carbon fibre case that is made from one of the world's toughest man made materials.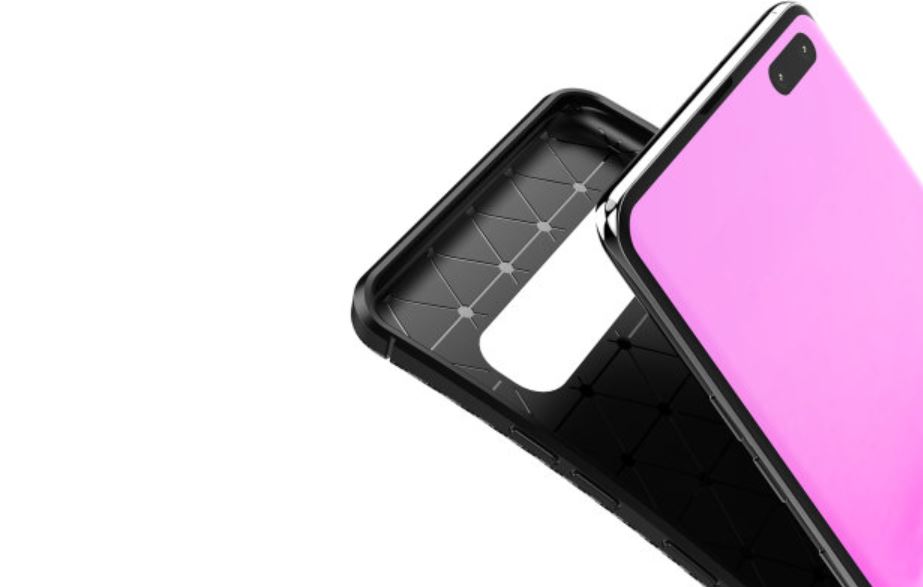 Adding to the design is the slip resistant technology that gives you additional grip while using the Galaxy S10 5G and thankfully it's a slim fitting case as well. According to Olixar, the case has a textured TPU body plus a carbon fibre which definitely channels a military style of design but more importantly, it handles drops and having used Olixar products in the past, I can vouch for their sturdy cases. Sure, your tempered glass screen protector may crack, however if you drop your S10 5G, this case has been designed to disperse the shock and even aid in heat dissipation.
To install your phone, it simply fits into the case and you're ready to go. Once installed, you have full access to buttons, controls, finger print reader and the precious cameras on the back. I also like its unassuming yet stylish design and the non-slip coating definitely makes holding this phone far easier than without the case.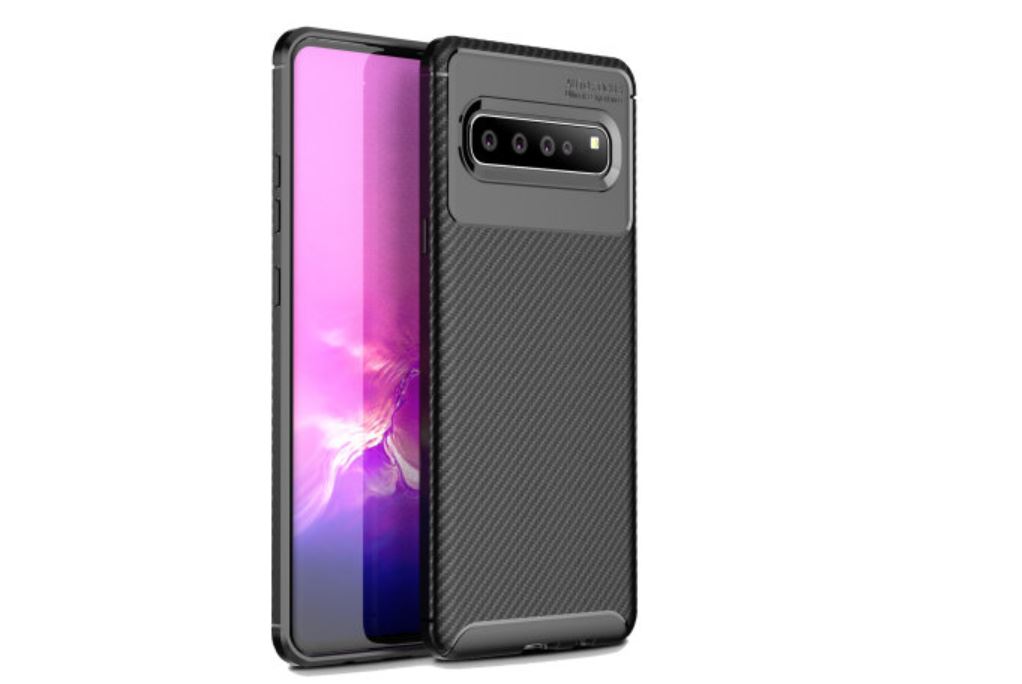 Final Thoughts?
I'm a fan of Olixar products and once again they deliver with their Olixar Carbon Fibre Samsung Galaxy S10 5G Case that provides pleasing aesthetics, easy installation and excellent protection with no hampering of controls.
Brilliant stuff!
For more Samsung S10 5G Cases, check out https://www.mobilezap.com.au/samsung/galaxy-s10-5g at Mobile Zap!